Given our status as a leading global business there are naturally a huge number of international career options. We provide the opportunity for consultants to have international careers across the Robert Walters Group, with our truly global network of offices
...
Already have an account on GradConnection?
Login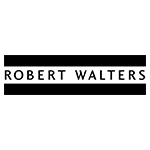 Sign up
There is no Jobs Guide for this search.