Why work for 1Cover?
We want our team to be the best they can be! At home and at work! We are not about red tape or politics. We understand that a happy, healthy workplace and culture help maintain a productive one. Yes, we work hard but also have fun and provide the opportunity for team members to get involved in social and sports events.
One company, one team is our mantra starting from the leadership team and working down through every level. This type of mentality leads to all our employees, teams, departments, actively seeking proactive ways to drive value to the business.
We reward high performance and are always striving for the best. Our values our dear to us and were created by all our employees:
Our Business Values: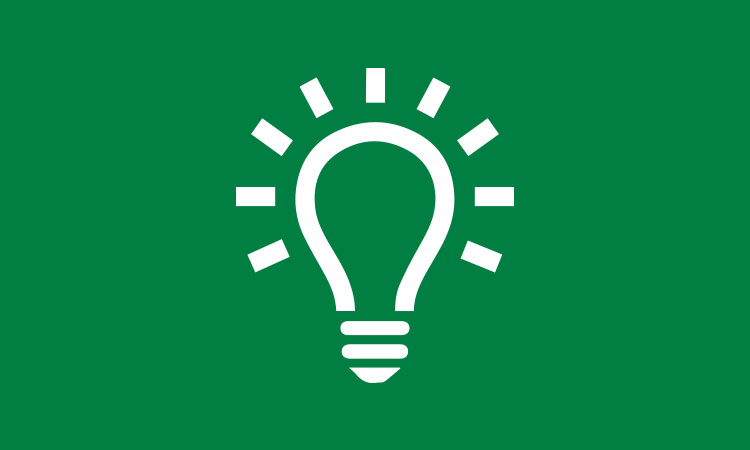 Know Your Stuff
We invest time in becoming experts and pride
ourselves in being the Number 1 source people
trust.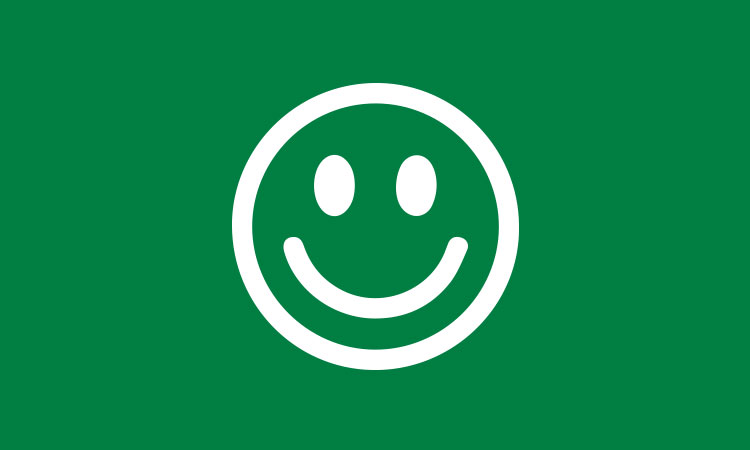 Deliver and Delight
We make it our mission to go that extra mile to
delight people and surpass expectations. We love
that feeling of genuinely helping make someone's
day.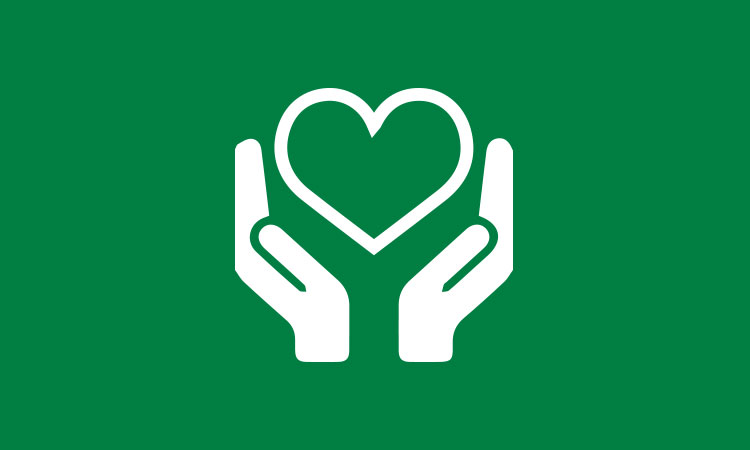 Be Human. Always.
We are a real and authentic company. We are
honest, upfront and straightforward.