Pathway to the Graduate Program – Academy Program
ACCIONA
---
What is the Academy program?
ACCIONA's Academy Program is a high-level training experience for students in their penultimate year. This hands-on program provides participants with an unparalleled experience working in a professional environment with access to leading global and local mentors.
You will participate in an intensive 1 week program where you will discover how a global company operates whilst learning about leadership, and the most effective ways to present ideas and implement initiatives.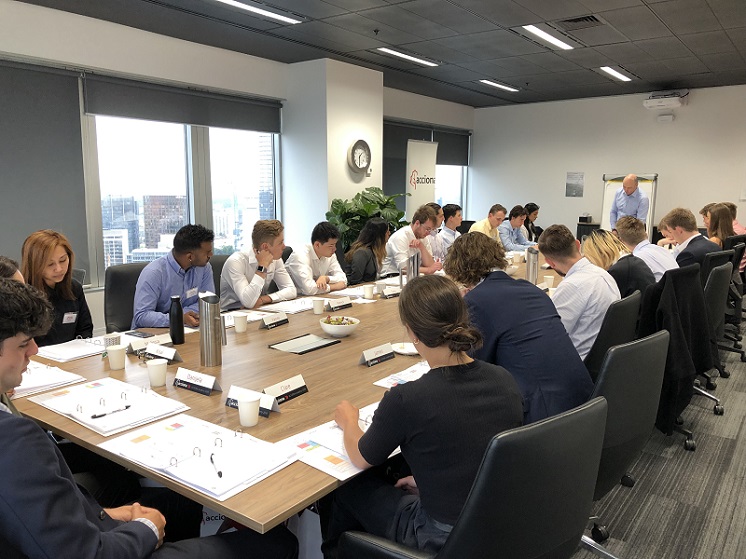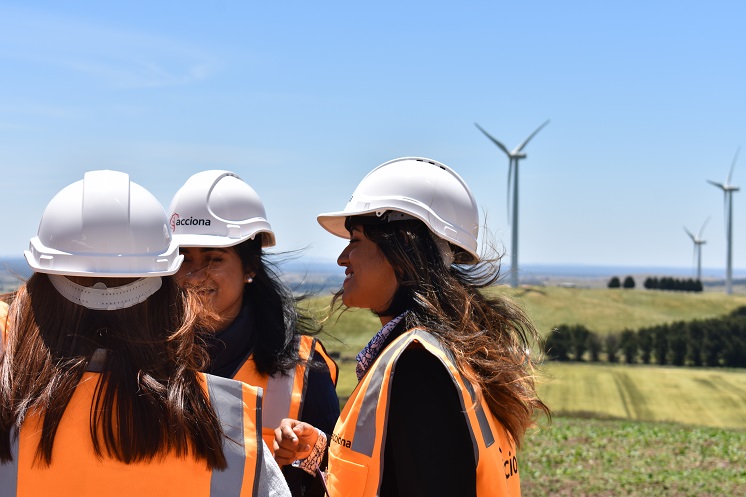 This is a voluntary opportunity to seize your chance for early selection into our Graduate Program for 2022.
Is this the right opportunity for me? It's a YES, If you are…
Currently in your second penultimate year of your course i.e. due to graduate in 2021
Studying Civil, Mechanical or Electrical Engineering (or similar)
Interested in social and cultural affairs
Proactive, receptive and eager to learn
Interested in getting exposure with a global leader
Interested in developing both your soft skills and technical skills
A selected number of students that participate in the ACCIONA ACADEMY PROGRAM 2020, will have the opportunity to be offered a summer internship placement (starting end of November 2020 through to February 2021).
Applications are now open for our 2020 Academy Program that will take place from 13th July to the 17th July 2020 in Melbourne.
**PLEASE NOTE due to the current situation related to COVID-19 and the guidelines set by the government, to ensure everyone's health and safety, there may be changes to ACCIONA's upcoming Academy Program. ACCIONA is still accepting and reviewing applications and you are encouraged to apply as normal. We will closely monitor the developments around COVID-19 and notify our successful applicants with any updates regarding the program.**
Testimonials (Our Academy Program)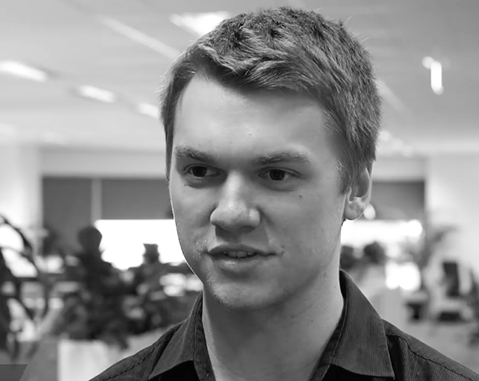 "A major highlight for me was the site visit, that was awesome, especially the wind farm. It really puts things into perspective"
– James Kocenda, Academy Participant 
---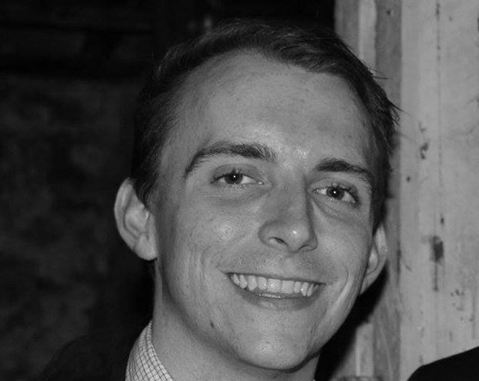 "I would definitely recommend it, there is no reason to not apply and go for it. It really teaches the skills that you need to learn to become successful in the industry"
– Sean Bartlett, Academy Participant 
---
"The passion behind it is something that was really inspiring and motivating for all of us"
– Serah Philip, Academy Participant
---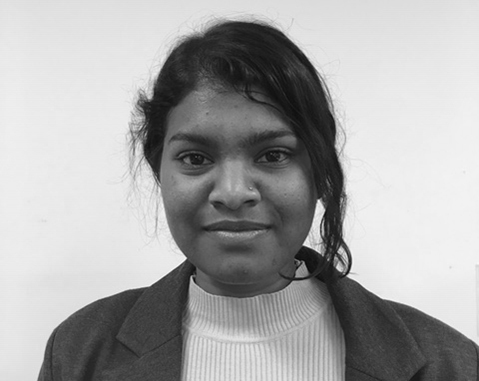 "There was something to take away from every day. We were given so many opportunities including talking to project engineers, going on site, and you always felt like you could ask questions, so it's definitely worth your time for any future students considering doing this (ACCIONA Academy)."
– Alexandra Seerungen, past Academy Participant now Graduate Design Engineer & Estimator
---
"My time at ACCIONA was great, I got to meet the people who work here, see how a global business runs, and how to act in a business situation"
– Eli Dennis, past Academy Participant now Commercial Analyst