1. ACCIONA's commitment to sustainability is reflected in its contribution toward meeting the Sustainable Development Goals (SDGs), a collection of 17 global goals set by the United Nations that require active involvement by companies, as well as many other agents.
The Key Goals that ACCIONA contributes to include:
SDG 6: Clean Water & Sanitation
SDG 7: Affordable and clean energy
SDG 9: Industry, Innovation and Infrastructure
SDG 9: Climate action
To a different extent, it also contributes to the rest of the goals through the initiatives included in the Sustainability Master Plan.
2. ACCIONA has been a carbon neutral company since 2016.
In 2017 ACCIONA avoided the emission to the atmosphere of 14.4 million tonnes of CO2 thanks to generating energy solely from renewable sources.
ACCIONA assumes the mitigation of climate change as a strategic objective. In coherence, it compromises its investment capacity and assumes the carbon neutrality of its operations, promoting energy efficiency and offsetting its emissions through the purchase of CO₂ rights from renewable facilities in developing countries.
ACCIONA considers that fighting against the effects of global warming is a strategic priority, and therefore its activities are based on a portfolio of low-carbon businesses, that reduce or lessen the negative effects of climate change, reduce Greenhouse Gas (GHG) emissions, promote energy efficiency, answer the world demand for renewable energy, sustainable infrastructures, water and services, as well as developing and promoting innovating programs in its Businesses.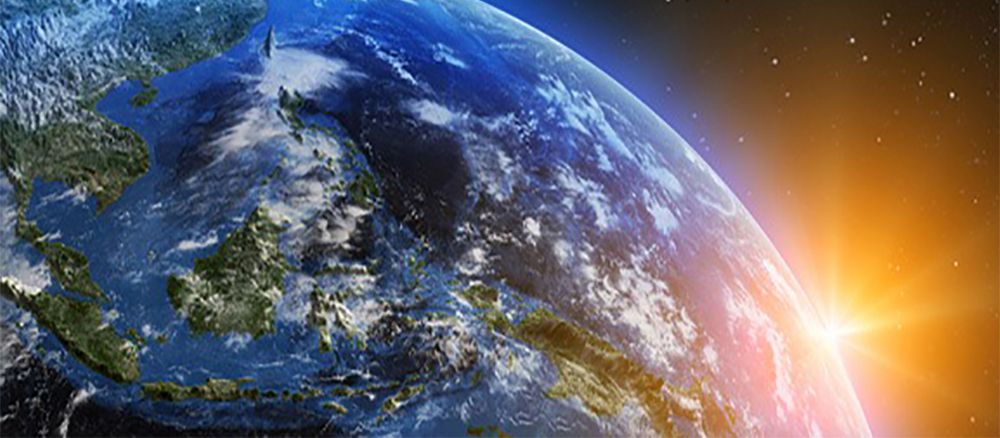 3. ACCIONA's commitment has been ratified by the inclusion of ACCIONA in the world's top sustainability indexes, such as the FTSE4Good, MSCI Global Climate Index, CDP Climate A List 2017, CDP Water A List 2017, among others.
We have recently partnered with Australian Rugby player David Pocock to call on society to invest in the planet. We commit to an emissions free future by building sustainable infrastructure and providing access to clean energy and water. Let's work together to design a better planet.