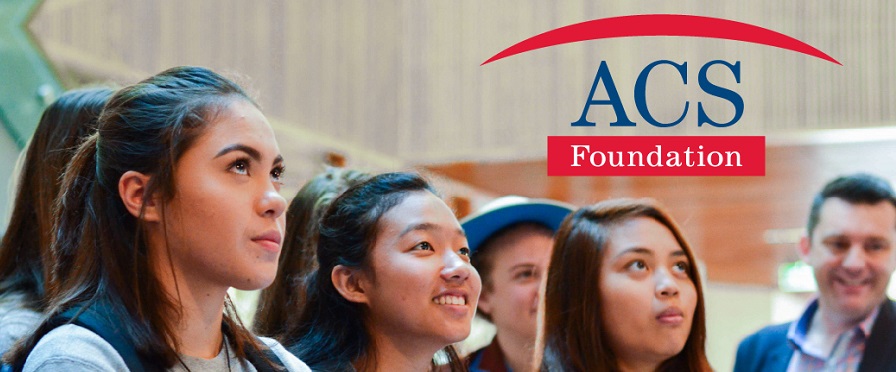 About the ACS Foundation
ACS Foundation
---
The ACS Foundation organises paid university work experience hosted in Australia's technology sector. We bring together employers, universities, and students to create work placement scholarships, internships and graduate jobs. Students receive fortnightly payments for the duration of their placement while building the foundation of a technology career. The ACS Foundation works in partnership with over 200 Australian companies and 35 universities nationally to provide around 300 placements annually. 79% of our students accept further graduate roles with our partner companies after their initial placement.
The Foundation History
An initiative of the Australian Computer Society, the ACS Foundation was established in August 2001 to increase Australia's work-ready graduate pipeline. In the last 19 years, we have:
Awarded over 6,500 scholarships collectively valued at over $60 million..
Created integrated technology career pathways from primary to secondary schools through to university and industry.
The ACS Foundation's four broad programs include:
Work Integrated Learning (WIL) Scholarships and Internships for university students: Host organisation provides a scholarship for an undergraduate student to experience the real workplace on a part-time or full time basis over an extended period, up to 48 weeks.
Foundation Jobs for new IT professionals: Employment arrangements for entry-level ICT jobs.
The Big Day In for primary and high school students: Articulate tech-savvy speakers meet passionate school students to forge exciting pre-career connections.
Careers Foundation: Visually plotting the technology landscape for high school students (years 8-12) and celebrating technology careers as they progress 
---