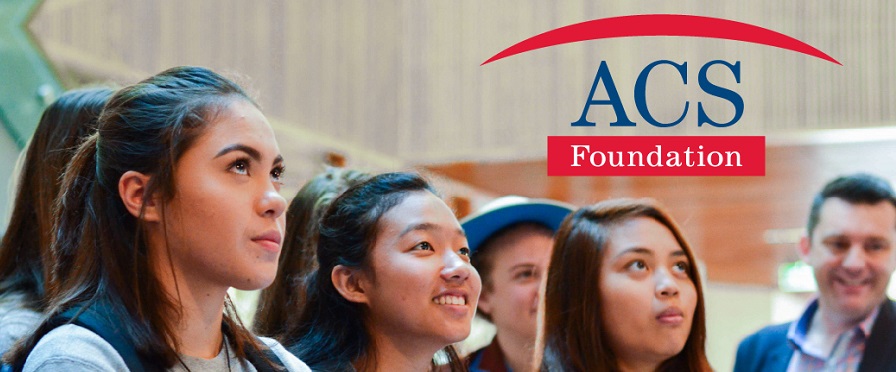 Frequently Asked Questions
ACS Foundation
---
Do I need to be enrolled with an Australian University to apply for a WIL (Work Integrated Learning) Scholarship?
Yes. You should be enrolled with an Australian University in either a technical or business related degree program. You should have completed at least one full semester with a minimum of a credit average on your academic transcript.
Can I apply for a WIL Scholarship if I have graduated?
If you are intending to enrol in a post-graduate study program with an Australian university, then you can apply for a WIL scholarship. If you do not wish to enrol in post-graduate study, then you can apply for an entry level technology role through our Foundation Jobs Program.
What happens at the end of the WIL scholarship?
Most host organisations have robust graduate programs. Their graduate programs are designed to select students from their WIL placements. A 2011 ACS Foundation survey found that 79% of WIL placement students received graduate employment offers from their host organisation.
Should I wait until I graduate to look for work?
As soon as you start tertiary studies, your career has already started. Employees are increasingly selecting their graduates from those have completed internships with them. To give yourself the best chance at the best jobs, you should ensure you complete an internship or scholarship placement while you are at university.
What is the difference between an internship and a WIL scholarship?
An internship is a general term for a work-based experience while a student is studying at university. An internship placement is often completed during a university's vacation period. A WIL scholarship is similar to an internship, but it often runs in parallel with the university semester. A WIL scholarship may span both the university vacation and also run concurrently with a university semester.
Do I need to defer my studies to accept a WIL scholarship?
It depends on the scholarship you are applying for. Some WIL scholarship placements are longer than others. It is your choice if you want to take a full study load, part-time study load or defer your studies for the semester in which you complete your WIL scholarship.
How do I use your application portal?
---