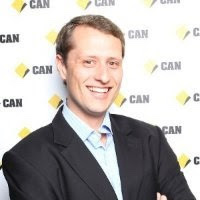 Hear from Students
ACS Foundation
---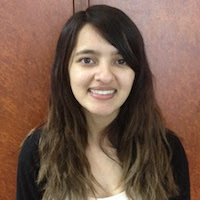 "The ACS Foundation showed me how I could best use my IT degree to chase my dream career. I managed to make lots of friends and contacts along the way and experience hosting a large scale event (Big Day In). Everything about foundation is genuine, and students are lucky to have access to all the opportunities out there! So take advantage of it and get out there. "
Kori Bassi - Marketing Student
---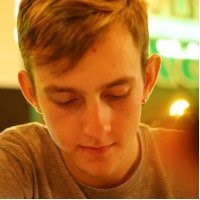 "Hi, I'm Dane Bathie, I've been performing a software development role at Clear2Pay which I found through the ACS Foundation. Experiencing working in software development at a real-world organisation has cemented my passion for software development and given me clear direction for how to complete my studies."
Dane Bathie, Clear 2 Pay
---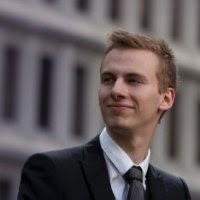 "Hi, I'm Cameron Drury, during my first year of studies I was placed at the ACS Foundation through my UTS BiT Degree. The Foundation placed me with Microsoft Australia, where I joined the Development and Platform Evangelism division. I worked on a number of real world student campaigns including evangelising the Imagine Cup. This role has opened my eyes to a whole new career path, I'd never known about before."
Cameron Drury, Microsoft
---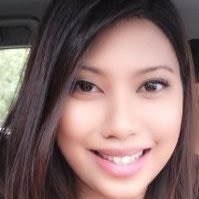 "Hi, I'm Roneth Jaro and through the ACS Foundation I was given the opportunity to work in IBM for 6 months. During this time I was allocated to the Qantas Marlin Project which I performed the role of a Performance Test Analyst intern. In this placement, I learnt a lot about the Airline industry and the soft skills required to be a great consultant. In retrospective, I'm very thankful for the opportunity that ACS Foundation has given me as it has equipped me with the skills and knowledge that I can apply to further my professional career."
Roneth Jaro, IBM
---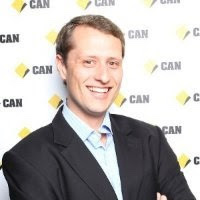 "Hi, I'm Luke Stuart, I have undertaken 2 scholarships through the ACS Foundation. The Commonwealth Bank of Australia and IBM were great organizations to intern at and gave me great amounts of experience and knowledge that I would not have had otherwise. They also gave me paths into their graduate program."
Luke Stuart, IBM and CBA