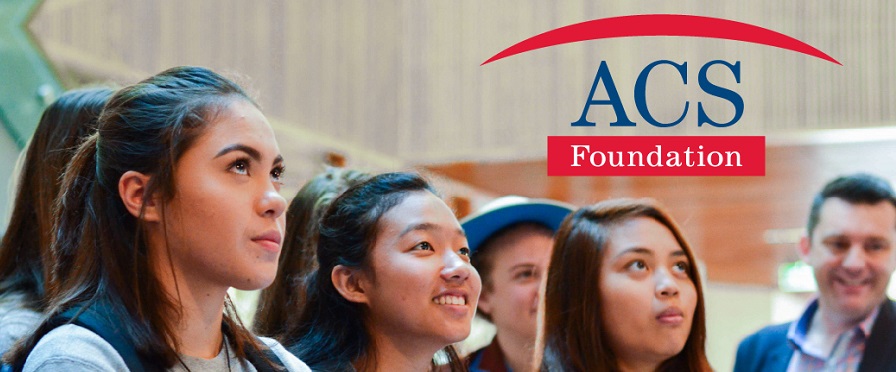 ACS Foundation - Expression of Interest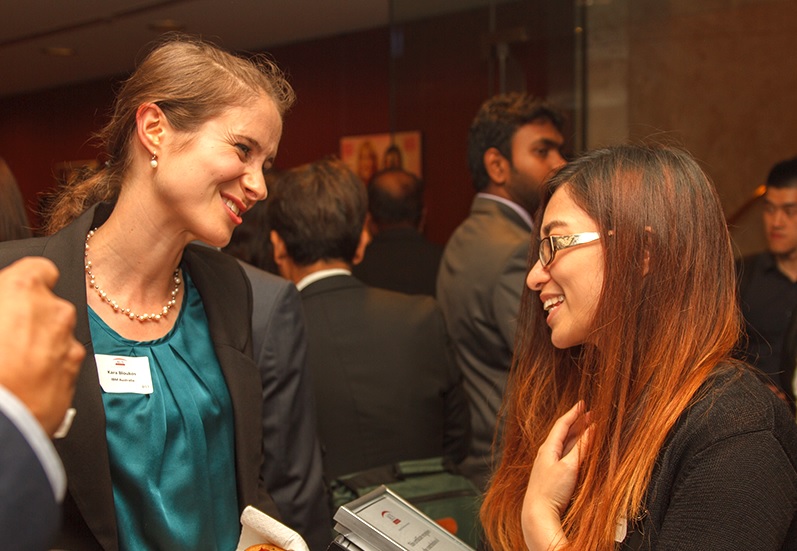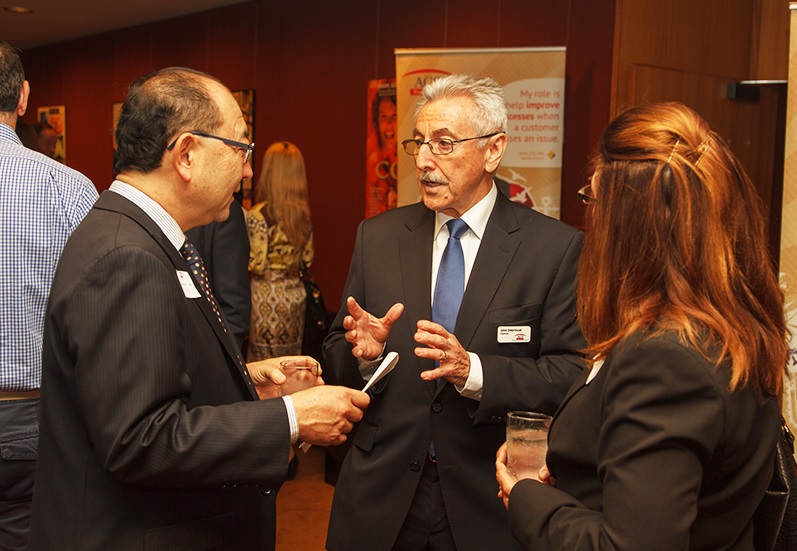 The ACS Foundation is a non-profit organisation which organises university work experience opportunities in the tech sector. By working with the universities, a scholarship is created which provides students with a fortnightly payment to support their education and further their passion and interest in technology. Students receive valuable industry experience before they graduate and build rapport with future employers. The ACS Foundation runs this program in partnership with over 200 Australian companies nationally.
Each year we provide between 300-400 placements to undergraduate and graduate students who are studying ICT related degrees. 79% of our students have gone on to accept graduate placements with our partner companies such as IBM, Microsoft, TCS, First Data, Westpac, CBA, Western Power, Adobe, Motorola.
Facts about the Foundation
An initiative of the Australian Computer Society, the ACS Foundation was established in August 2001 to facilitate sponsorship of technology education and research projects.
As an ATO-designated Deductible Gift Recipient, the ACS Foundation provides tax effective work-placement programs for industry and private donors. By becoming a sponsor of the Foundation, donors can directly support the future of the Australian ICT industry while strategically building their work-ready graduate pipeline.
In the last 15 years, the ACS Foundation has:
Raised over $60 million in contributions towards Australia's technology future.
Awarded over 6,000 scholarships to help students start their careers.
Partnered with over 150 donor companies to build industry capability.
Created student pathways from school to uni to jobs.
Integrated work and life experience within academic and university studies.
Enhanced the future of the ICT Profession
Established research grants and innovation building programs.
The ACS Foundation's two broad programs include:
Work Integrated Learning (WIL) Scholarships for university students: Where a donor organisation provides a scholarship for an undergraduate student to experience the real workplace on a part-time or full time basis over an extended period, up to 48 weeks.
Foundation Jobs for new IT professionals: Employment arrangements for entry-level ICT jobs.
The Big Day In for primary and high school students: Where articulate and passionate industry speakers meet with tech-focused school students to forge exciting pre-career connections.
Careers Foundation & Map for high school students: A visual representation of tech related jobs to assist students (years 8-12) in selecting the type of ICT career that is best for the
Since the ACS Foundation was formed in 2001, we have awarded over 6,000 placements worth over $60M. Students studying IT are invited to apply for an ACS Foundation Scholarship / Internship.
27-06-2018
Job type:Graduate Jobs
Disciplines:

Computer Science, Engineering Software, Information Technology

Workrights:

Australian Permanent Resident, New Zealand

...

Locations:
Closing Date:18th Sep 2019, 1:59 pm
Search
Enter an employer or university you want to find in our search bar.