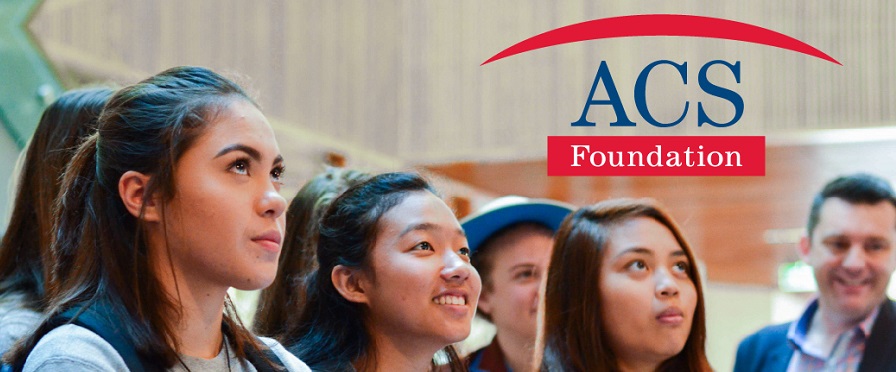 Agilent - Data Science Internship
About Us
Agilent is a multinational company headquartered in the USA, with its Marketing and Research and Development center for Agilent Atomic Spectroscopy Instrumentation located in Mulgrave, Melbourne.
Agilent is currently seeking an Electrical Engineering intern for 12 months to join the Mulgrave R&D team made up of electrical, mechanical, firmware, software, optical, and chemical engineers.
As an Intern, you will be currently enrolled in a university course with less than 18 months remaining in your studies and be ready for 12 months of full-time industry experience. You will apply the skills learned at university in a variety of focused hands-on projects, at the same time as gaining and applying knowledge about Agilent"s products in your assignment. This will help develop real-world experience in a company that is a leader in the market it serves.
Role Description
Suggest data collection enhancement procedures and set up infrastructure to include information that is relevant for building analytic systems
Develop custom data models and algorithms to apply to data sets and develop processes and tools to monitor and analyze model performance and data accuracy
Mine and analyze product data repositories to drive optimization and improvement of product development
Deep-dive analysis as and when required on the specific investigative tasks in relation to product performance or customer experience metrics
Identifying and develop diagnostic related features to enhance customer support by using machine learning and state-of-the-art methods
Desirable Skills
Must have adequate proficiency in the following:
Programming languages such as Python, R, or equivalent.
Setting up the infrastructure for data processing and analysis.
Knowledge of applied statistics and machine learning.
Should also have:
Interpersonal skills, working in a team environment
Strong communication skills -- written and oral
Highly self-regulated, disciplined, and motivated
Willingness to learn quickly and autonomously
Common data science toolkits, query languages, and databases
Experience in using cloud computing would be beneficial.
Qualifications
18 months or less left to complete your Bachelor's degree, Masters' or Ph.D. course in Computer Science, Physics, Mechanical/Electronics Engineering, or other disciplines with equivalent mathematical and statistics background.
About you
Must have unlimited work rights in Australia (Australian Citizen or Permanent Resident)
Must be available full time during 2021
This Internship amounts to $38,000 tax-free for an Undergraduate and $42,000 tax-free for a Post-graduate working full-time for 12 months.
30-09-2021
Job type:Internships
Disciplines:

Computer Science, Cyber Security, Data Science

...

Work rights:

Australian Permanent Resident, Australian Citizen

Locations:
Closing Date:3rd Oct 2021, 12:59 pm
Search
Enter an employer or university you want to find in our search bar.