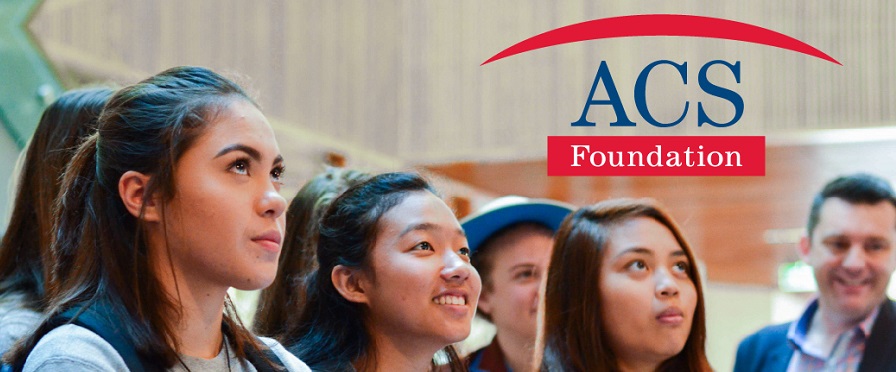 Agilent - Electrical Engineer Intern
Agilent - Electrical Engineer Intern Melbourne, VIC Agilent is a multinational company headquartered in the USA, with its Marketing and Research and Development centre for Agilent Atomic Spectroscopy Instrumentation located in Mulgrave, Melbourne. Agilent is currently seeking an Electrical Engineering intern for 12 months to join the Mulgrave R&D team made up of electrical, mechanical, firmware, software, optical, and chemical engineers.
As an Intern, you will have completed your 2nd or 3rd year at university in electrical engineering and be ready for 12 months industry experience. You will apply the skills learnt at university in a variety of focused hands-on projects, at the same time as gaining and applying knowledge about Agilent"s products in your assignment. This will help develop real-world experience in a company that is a leader in the market it serves.
Specific Job Description:
As part of a larger project R&D team of various engineering disciplines, assemble and functionally test prototype electronic and mechanical parts, modules and complete scientific instruments. Maintain, troubleshoot, repair and upgrade them when required.
Document designs and test results.
Suggest electronic circuit design improvements.
Create or modify existing instrument electronic circuit designs using ECAD.
Build and commission a customised functional verification test jigs.
Test prototype sub-modules and complete instruments for performance and Regulatory standards compliance.
Liaise with external suppliers to source components for prototype builds.
Qualifications:
2nd or 3rd year Bachelor -- Electrical/Electronic Engineering
Strong leadership skills
Interpersonal skills, working in a team environment
Strong communication skills -- written and oral
Highly self-regulated, disciplined and motivated
Willingness to learn quickly and autonomously
22-02-2021
Job type:Internships
Disciplines:
Work rights:

Australian Permanent Resident, New Zealand

...

Locations:

Program Duration

12 Months

Working Hours

Full Time

Expected Start Date

15/03/2021

Closing Date:5th Mar 2021, 12:59 pm
Search
Enter an employer or university you want to find in our search bar.