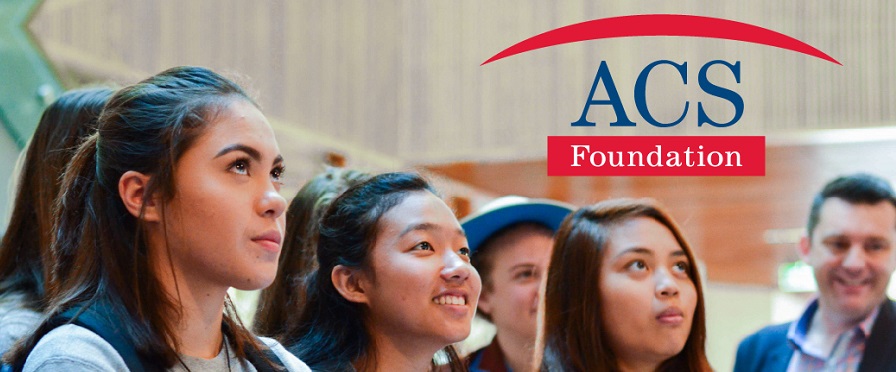 Agilent - Learning Products Intern
About Us
Agilent inspires and supports discoveries that advance the quality of life. We provide life science, diagnostic, and applied market laboratories worldwide with instruments, services, consumables, applications, and expertise. Agilent enables customers to gain the answers and insights they seek -- so they can do what they do best: improve the world around us.
As an Intern, you will apply your 2nd or 3rd year Bachelor of Science or Engineering coursework to a variety of focused hands-on projects. At the same time, you will gain and apply knowledge about Agilent"s industry, infrastructure, and products in your assignment. This is developing real-world experience in a company that is a leader in the markets it serves.
Job Description
Gain technical or scientific knowledge and product expertise to help create 'smart" learning products including documentation and online Help and Learning systems that are user-friendly.
Interact with multiple project team members from different departments, gaining an understanding of what each member contributes to a project
Ensure all collaterals are relevant and version-controlled as well as viewable (to the customer/SSD) through the Agilent sponsored systems/platforms
Ensure all templates/forms used conform to internal processes and Agilent standards.
Be part of a team that creates an experience for our end-use customers to access the exact information when they need it and to enable self-support and product maintenance
Desirable Skills
Adequate Interpersonal skills-building working relationships, flexibility, assertiveness
Highly self-regulated and motivated
Excellent communication skills -- written and oral
Willingness to learn quickly and autonomously
Qualifications
Must be at least a 2nd or 3rd-year student with at least 12 months remaining on their course (can be an undergraduate or postgraduate (Masters or Ph.D.)
Studying or have studied a degree related to Sciences or Engineering.
About you
Must have unlimited work rights in Australia (Australian Citizen or Permanent Resident)
Must be available full time during 2021
This Internship amounts to $38,000 tax-free for an Undergraduate and $42,000 tax-free for a Post-graduate working full-time for 12 months.
30-09-2021
Job type:Internships
Disciplines:

Computer Science, Cyber Security, Data Science

...

Work rights:

Australian Permanent Resident, Australian Citizen

Locations:
Closing Date:3rd Oct 2021, 12:59 pm
Search
Enter an employer or university you want to find in our search bar.