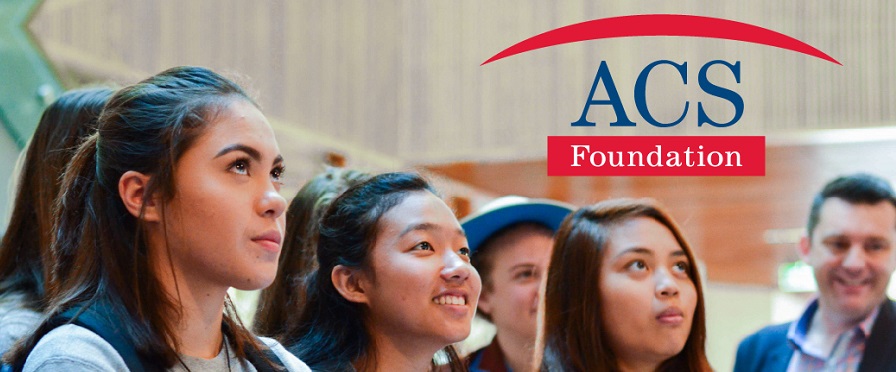 Agilent - Research and Development Applications Chemist Intern
Agilent inspires and supports discoveries that advance the quality of life. We provide life science, diagnostic and applied market laboratories worldwide with instruments, services, consumables, applications and expertise. Agilent enables customers to gain the answers and insights they seek -- so they can do what they do best: improve the world around us. Information about Agilent is available at www.agilent.com.
As an Intern, you will apply your function specific sophomore year coursework to a variety of focused hands-on projects. At the same time, you will gain and apply knowledge about Agilent"s industry, infrastructure and products in your assignment. This is developing real world experience in a company that is a leader in the markets it serves.
As an R&D Application Chemist Intern in the Chemistries and Supplies Division, you will work with other analytical chemists to help develop and test various new consumables used in spectroscopy. In this role you will use your classroom training in general chemistry, lab experience, and scientific discipline to help ensure that new products meet their requirements and are fit for their intended use. You will work closely with experienced spectroscopists within Agilent's new product development process as follows:
Conduct lab work in a safe working environment, following all EHS regulations, including use of appropriate personal protective equipment.
Properly document experimental work to allow the efficient recovery of experimental data. Maintain appropriate electronic laboratory notebooks to record all experimental details and results.
Operate ICP-OES and ICP-MS instrumentation, process data and write technical summaries of test results, statistical data analysis and interpretation.
Prepare technical presentations, reports and summaries. Periodically present and discuss work to ensure progress and to achieve Design Control milestones.
Completion of sophomore (typically second) year at an accredited 4-year university required.
Must be currently enrolled in a Bachelor of Science or Master of Science in Analytical Chemistry program, having completed a minimum of two years of required coursework. Lab experience (including through coursework) is a strong plus.
Proficient with Microsoft Excel, Word and PowerPoint software
Excellent written and verbal communications skills
Sound understanding of the scientific principles underlying the ICP-OES and ICP-MS techniques
Excellent time management skills and ability to multi-task.
Ability to work independently both on site and remotely (home office)
Agilent Technologies Inc. is an equal opportunity employer. Qualified applicants will receive consideration for employment without regard to race, color, religion, sex, sexual orientation, gender identity, national origin, protected veteran status, disability or any other protected categories under all applicable laws.
The salary for this role amounts to $34,000 for undergraduate students at 12 months working full time.
22-02-2021
Job type:Internships
Disciplines:

Information Technology, Medical and Biomedical Science,

...

Work rights:

Australian Permanent Resident, New Zealand

...

Locations:

Program Duration

12 Months

Working Hours

Full Time

Expected Start Date

15/03/2021

Closing Date:5th Mar 2021, 12:59 pm
Search
Enter an employer or university you want to find in our search bar.