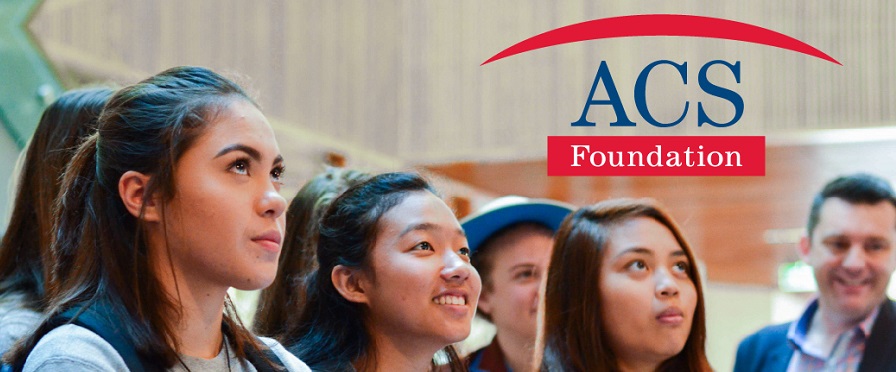 Agilent - Researcher Intern
Agilent is a multinational company headquartered in the USA, with its Marketing and Research and Development centre for Agilent Atomic Spectroscopy Instrumentation located in Mulgrave, Melbourne. Agilent is currently seeking an intern to work as a researcher for 12 months join the Mulgrave R&D team made up of electrical, mechanical, firmware, software, optical engineers, and chemists.
As an Intern, you will be currently enrolled in a university course with less than 18 months remaining in your studies, and be ready for 12 months full time industry experience. You will apply the skills learnt at university in a variety of research tasks and focused hands-on projects, at the same time as gaining and applying knowledge about Agilent"s products in your assignment. This will help develop real world experience in a company that is a leader in the market it serves.
Specific Job Description:
Conduct research into improving the performance of existing Optical Spectroscopy instrumentation or new and novel methods of optical spectroscopy – improving sample delivery, emission sources, transfer of light, and/or detection capabilities.
Research will include literature research, creating and optimizing simulations, designing physical parts to be made and assembled, testing physical hardware, analyzing data, writing reports, and presenting results.
Work will be conducted in a team environment
Qualifications
18 months or less left to complete your Bachelor degree, Masters or PhD course in Engineering or Physics.
Research experience with hardware highly desirable
Programming capabilities particularly for data analytics, model fitting, etc.
Knowledge of Optics, spectroscopy, electronics, magnetism, heat, and material science is advantageous
Strong leadership and interpersonal skills, working in a team environment
Highly self-regulated, disciplined and motivated
Willingness to learn quickly and autonomously
Strong communication and presentation skills – written and oral
The salary for this role amounts to $34,000 for undergraduate students at 12 months working full time.
22-02-2021
Job type:Internships
Disciplines:

Data Science and Analytics, Engineering, Science

Work rights:

Australian Permanent Resident, New Zealand

...

Locations:

Program Duration

12 Months

Working Hours

Full Time

Expected Start Date

15/03/2021

Closing Date:5th Mar 2021, 12:59 pm
Search
Enter an employer or university you want to find in our search bar.