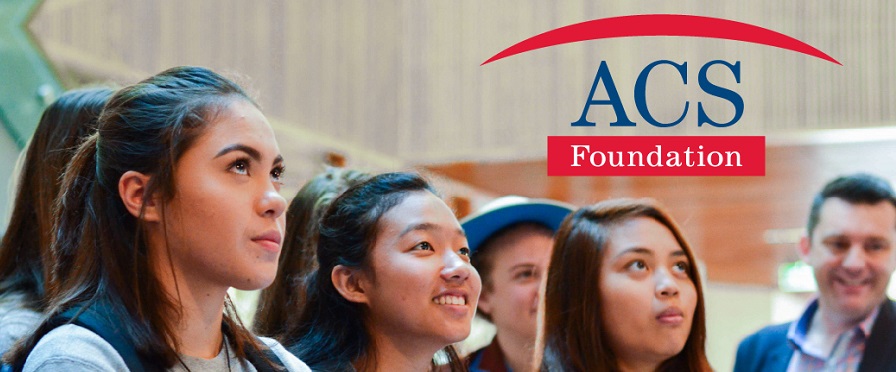 Appstablishment Software Group - Software Development Opportunities
Company Overview
Appstablishment are a Perth-based company with one of the best software teams in Australia! They are focused on creating apps that streamline business processes and are growing their Software Development Team significantly in 2020/2021.
Appstablishment create new technologies that facilitate open communication and transaction processing between businesses and are currently seeking candidates passionate about an internship in one of the following fields;
Backend Software Engineering in C#
Mobile Software Development in Swift
Web Software Development in React JS
Software Quality Assurance
Website Design & Optimisation
Cybersecurity
SQL Database Development
The successful intern/s will be provided with an understanding of the agile values & principles from The Agile Manifesto and will gain experience in how Appstablishment implement them in a collaborative, iterative and non-prescriptive way.
Appstablishment have the advantage of not needing a physical office, and their environments are 100% Azure cloud-based. Their team work from home, providing the flexibility, productivity and safety (in these times) which comes with remote working. They host regular team meet-ups for both work and social activities.
Technical Skills/Knowledge (some of these, depending on area of study & career interest)
A solid understanding of software engineering theory and concepts.
A working knowledge of programming languages such as C#, Swift, JavaScript or TypeScript.
An interest and knowledge in cyber security best practices & tools.
A capability in SQL and/or stored procedures.
A knowledge of design and concepts for RESTful services and APIs.
Familiarity with JavaScript frameworks such as React JS, Aurelia or Knockout JS.
Exposure to relational database modelling and design.
Solid knowledge of unit and system testing principles and frameworks.
A familiarity with some of the Microsoft Azure tools & services.
Non-technical Experience/Business Skills
Familiarity with agile software development values & principles will be useful.
Clear and concise written and verbal communication skills are essential.
Must be self-motivated with the ability to work autonomously or as part of a team.
Strong analytical and problem-solving abilities are important.
Qualifications
Working towards a bachelor's degree in Computer Science, Software Engineering, Web Development, Cybersecurity or Information Technology.
This role amounts to 18,000 tax-free for an Undergraduate student working full-time for 6 months.
13-10-2020
Job type:Internships
Disciplines:

Cyber Security, Design and User Experience,

...

Work rights:

Australian Citizen, Australian Permanent Resident,

...

Locations:
Closing Date:30th Nov 2020, 12:59 pm
Search
Enter an employer or university you want to find in our search bar.