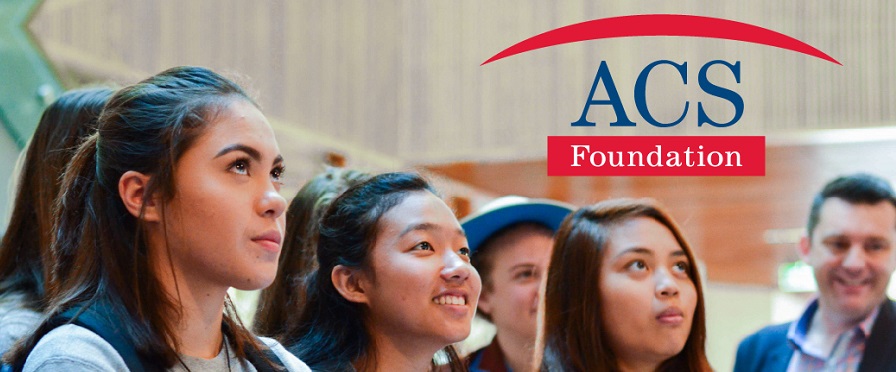 Associate Cloud Engineer Graduate, Melbourne
About the Role: 
The Associate Engineer is responsible for providing services to customers in relation to implementing, managing, operating and supporting their technologically diverse IT environments. This includes: 
Assisting with implementation and deployment of customer projects. 
Coordinating technical activities with key internal and client stakeholders. 
Developing technical change requests, migration, and test plans. 
Supporting Project Managers in managing project scope and risks effectively. 
Reviewing as-built and handover documentation to ensure seamless transition to BAU. 
From time to time, perform On Call or Planned Work outside of core business hours. 
Assisting in maintaining vendor certification levels such as Microsoft, by acquiring new certifications
Key Skills:
Technical practice areas and requirements are as follows: 
Public and Private Cloud Platforms including Azure and Office 365 
An understanding and experience of virtualisation, storage, compute, and backup technologies. 
Understanding of Microsoft Azure Cloud Computing services. 
Understanding of Office 365 ideally with experience in O365 migration projects. 
Familiar with at least one scripting language (preferably PowerShell, followed by Python, JS, Batch Script, etc.) 
Key Vendors: Microsoft Azure, Dell EMC, HPE, AWS, Cisco, VMware. Google Cloud. 
End-User Computing with SCCM, EMM and Citrix Desktop Virtualisation 
Exposure to general use and administration of Microsoft operating systems (Windows Server 2016/ 2019/ 2022, Windows 10/11). 
Experience with either thick or think device deployment infrastructure and architectures. 
Experience deploying Windows 10/11 Soe images, applications and updates to desktops and workstation using SCCM/ MDT with integrated device management technologies (Enterprise Mobility Management). 
Key Vendors: Microsoft, Citrix, MobileIron. 
Other Essential Skills:
Strong ethics and respecting client confidentiality. 
Ability to learn new product updates and technologies. 
Key personal Attributes
Positive attitude 
Possess good verbal and written communication skills, with attention to detail. 
Independent/ autonomous worker, with ability to self-motivate. 
Ability to work in a team environment. 
Flexible to work remote, onsite and after hours as required. 
Logical thinker, with an ability to review and understand processes and use accurately. 
Takes a creative approach to problem solving and not afraid to tackle problems beyond their skills set. 
Interested in growing by taking on challenging and rewarding projects or assignments. 
Possess a drive to learn, a desire to develop skills and learn from more senior members of the team. 
This role will amount to $60, 000 plus superannuation for a Graduate working full-time for 12 months.  
12-05-2022
Job type:Graduate Jobs
Disciplines:
Work rights:

Australian Working Visa, Australian Student

...

Locations:
Closing Date:12th Jun 2022, 2:00 pm
Search
Enter an employer or university you want to find in our search bar.