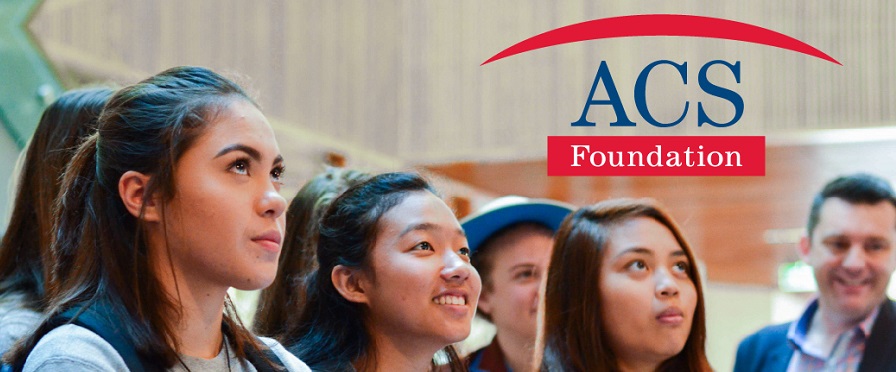 Canstar - Graduate Developer - Brisbane
Job Description
As the Graduate Web Developer, you will get to learn the FinTech from the ground up by converting and updating legacy systems and code to the new platform. You will help us build out new applications that will enable the connection to our new machine learning and AI capabilities.
Key Responsibilities
Developer – Be Agile, Be Lean, MVP VS Perfection
End to end – Setup dev environment, code – Unit testing
Learn from the product team, confluence, fellow coders, learn and grow to help us develop new features but be humble enough to perform some maintenance on existing code
Be responsible for developing solid architecture for your features
Perform code reviews and peer reviews
Development in an agile environment (SCRUM)
Help us redefine team coding standards
Current Projects
Visitor to customer initiatives: providing new tools and comparisons to add value to and enrich a visitor's experience (see examples below):
Robo-advice for Superannuation risk tolerance
Home loan rate checker tool to identify how your home loan is positioned in the market to other loans
Suite of Credit tools - a disruptive roadmap
Value ranking of product features to help customers choose the right energy, broadband or mobile plans suited to their usage requirements and locations
Angular site migration: moving our website templates from WordPress to Angular
Website redesign: using the new Angular platform, develop a new and exciting website alongside a cross functional team of product owners, UX designers, developers, analytics and marketing specialists.
Required Skills & Experience
Relevant university qualification
Full Stack Developer with experience in:

Angular
Javascript
Python
Node.js
Git and bitbucket
SQL queries
HTML, CSS

Experience with AWS or Serverless is highly desirable Personal Attributes
Flexible and adaptable in regards to learning and understanding new technologies
Strong communication skills and a collaborative nature
Highly self-motivated and directed
A passion for problem-solving
Proven analytical and problem-solving abilities
Ability to effectively prioritize and execute tasks in a high-pressure environment
Ability to work both independently and in a team-oriented, collaborative environment
Kind, humble, courageous & brave
Desire to be involved in the best and always challenging themselves and their team.
25-03-2019
Job type:Graduate Jobs
Disciplines:

Computer Science, Engineering Software, Information Technology

Workrights:

Australian Permanent Resident, New Zealand

...

Locations:
Closing Date:18th Sep 2019, 1:59 pm
Search
Enter an employer or university you want to find in our search bar.