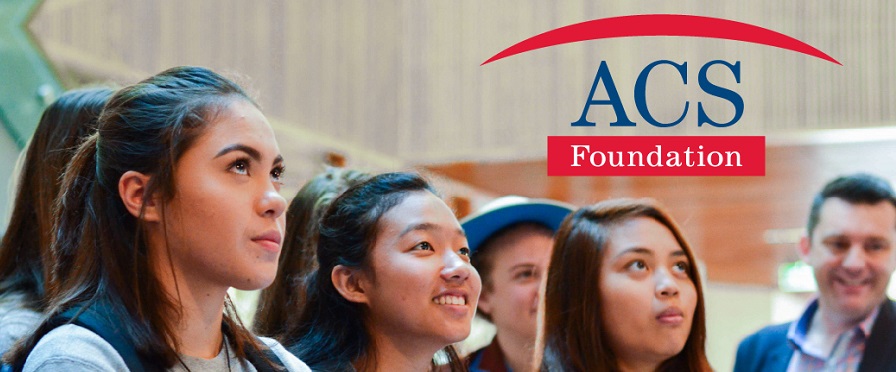 Cyber Security Consultant – Melbourne, VIC
Share this job with a friend
Job Description
Activities and work will vary, however, you will generally perform the following types of tasks:
Setting up or running security test automation tools
Interpreting the results of findings and vulnerabilities for prioritisation of remediation
Educating developers on vulnerabilities and assisting with remediation testing
Security testing of applications (sometimes called penetration testing or ethical hacking)
Develop integration scripts with security tools to enable repeatable testing
Document security processes to enable uptake and scale across an enterprise customer
Required Skills/Knowledge
IT tertiary qualifications to join the company in the newly created entry-level Cyber Security Consultant position.
The successful candidate will have an existing foundation of technical capabilities including operating systems, IT Operations and scripting (shell).
A working knowledge of network infrastructure, relational databases and/or some exposure to security technologies is highly desired.
Internal training will be provided on vendor partners tools to develop hands-on capabilities in Security.
You will also be mentored by existing Cyber Security Consultants.
Desired Experience/Business Skills
Tenacity and drive to build a career in security, paired with exceptional communication and interpersonal skills will be essential in achieving success in this position.
Qualifications
Tertiary studies in Information Technology or related discipline.
This role amounts to $43,538.81 including superannuation for a Graduate working 38 hours a week for 12 months.
09-01-2020
Job type:Graduate Jobs
Disciplines:

Engineering Software, Information Systems, Information Technology

Workrights:

Australian Citizen, Australian Permanent Resident,

...

Locations:
Closing Date:31st Jan 2020, 12:59 pm
Search
Enter an employer or university you want to find in our search bar.