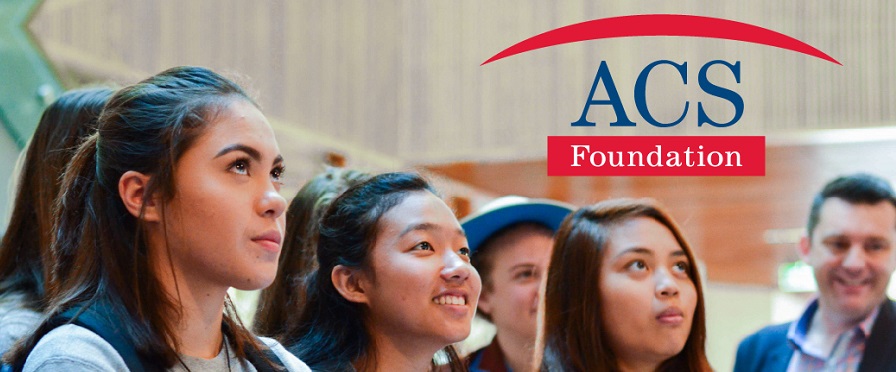 Graduate Consultant - Brisbane, QLD
About Us:
We company work with a range of clients across a range of industries, building products across a range of technologies and working across B2C, B2B & internal products across private, public, and product-based companies. We align with the customer by utilising their existing tech stack if it exists, or in lieu of this, and suggest the best technologies to meet their needs, whilst maintaining best practices across agile development, DevOps, and product management.
Our teams form natural incubators for learning. With cross-functional team members from all experiences, the team learns from each other, whilst supporting each other to deliver. On top of this we have a bunch of learning groups, a personal growth planning program, and mentors outside of the teams to help you grow.
Job Description:
We are looking for a Graduate who can join our consulting team in providing IT solutions and managed services with an SRE approach.
You will be part of a high-performing agile team. Pipelines are automated, and so is testing. Teams are given the autonomy to meet the clients' objectives, within the bounds of company frameworks. No one project is ever the same. Together as a team and as an organisation, we will always find a way.
Technology we work with:
Angular, React, Vue, Node JS, .NET, Blazor, Java, GraphQL, Rest/JSON
Kubernetes/Docker, Azure, AWS, GCP
Azure DevOps/Pipelines, Github, Gitlab, Octopus, TeamCity, JIRA, Cypress
Websites, integrations, hybrid/progressive web apps
About you:
Hungry, humble, and smart
Able to follow the flow of your local environment to its live home, traversing through branches and CI/CD pipelines
Learning to be a craftsperson of simple yet effective code
A lifelong learner; attending meetups, conferences, or reading pieces on your craft, working on your own projects for your own betterment
An open book: sharing your knowledge and ideas to help grow our customers and our teams
Benefits of working for us:
Flexible working arrangements with hybrid work from home and our CBD office. We are currently operating 1 day in the office, 4 from home
Individual and group mentorship
Paid certifications in our partnership programs
All the lunch and learns you can handle; weekly optional brown bags, discipline-focused groups, and companywide lunch and learns monthly
Paid team lunches every fortnight, company lunches once a month
Social events such as games nights, wine tasting, and the occasional company celebration
This role amounts to $50,949 including superannuation for a Graduate working full-time for 12 months.
30-08-2021
Job type:Graduate Jobs
Disciplines:

Computer Science, Cyber Security, Data Science

...

Work rights:

Australian Permanent Resident, Australian Citizen

Locations:
Closing Date:24th Sep 2021, 1:59 pm
Search
Enter an employer or university you want to find in our search bar.