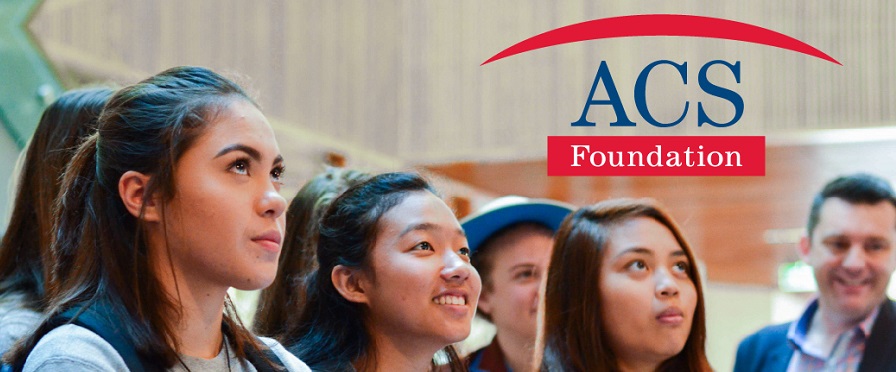 Graduate Data Engineer for AI Company
About us:
The company was founded in 2017 by a bunch of talented people with years of experience in enterprise and passions for technologies that deliver smarter decision making through the intelligent use of data. Our vision from the start has been making real, positive differences to businesses of all sizes, through AI. We work with some of Australia's most well-known companies, both locally and internationally, to solve all sorts of business problems. And we partner with AWS to make it all happen.
Today, our team includes some of the smartest data scientists and engineers in our region. We continually develop new ways to add value via an evolving understanding of customers—and how to respond to their ever-changing needs. We have a vibrant culture with an emphasis on teamwork, action, learning, creativity and a can-do attitude. It is fast paced but a fun and supportive environment. At our company you'll always be pushed to be the best version of you and will get to work in an exceptional team at the forefront of AI product development.
Our products utilise machine learning algorithms, productionised models, data pipelines, explainable AI, visualisations, and technical-into-plain-English translation. We are focused on helping the financial services industry deliver personalised customer experiences and transform customer engagement and retention.
Primary Responsibilities:
Expertise in manipulating, processing, and extracting value from large, disconnected datasets
Expertise with SQL, relational databases, semi-structured data stores, NoSQL, and graph databases
Strong programming skills with at least one language: Python, R, Scala, Java or other
Commercial experience building, optimising, and automating big data pipelines on cloud platforms, preferably AWS, using Spark, Glue, or similar
Engineer large, complex datasets
Build production-grade data models
Build robust, reusable, and optimised data pipelines for AI products
Use the latest AI and cloud technologies, including serverless and containerised computing
Optional Additional Qualities:
Experience in financial services or retail banking
Familiar with agile working practices, DevOps, and CI/CD principles
Take ownership from start-to-finish, develops with limited supervision, is a proactive self-starter
Calls out for help when needed
Communicates effectively with technical and non-technical stakeholders and team members
Enjoys start-up culture: team over individual, flexibility surrounding assignments, and solving problems within, or outside of, formal duties
Strives to improve self and company at large
If you're interested about working with a close-knit team of highly motivated people, submit your CV and a cover letter telling us specifically what draws you to the job, and what distinguishes you from others. 
Flexible work arrangements are available
This role amounts to $55,000 Including superannuation for a graduate working full-time for 12 months.
22-07-2022
Job type:Graduate Jobs
Disciplines:
Work rights:

Australian Permanent Resident, Australian Citizen

Locations:
Closing Date:19th Aug 2022, 1:59 pm
Search
Enter an employer or university you want to find in our search bar.