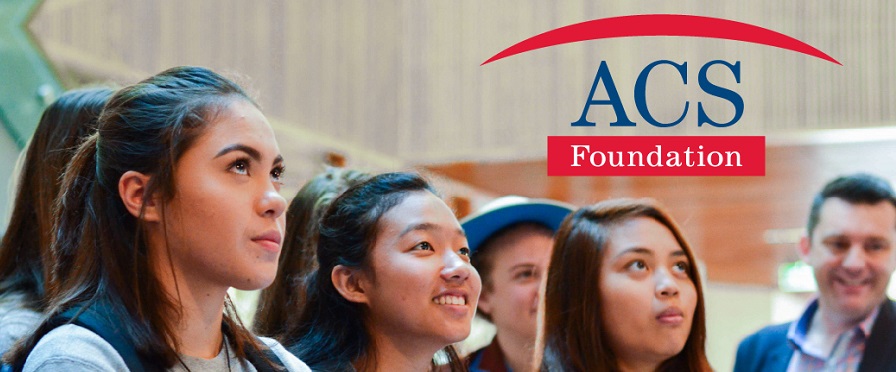 Graduate Software Developer; Brisbane, QLD
The focus of this role is to provide software development capabilities to design and develop software applications, software product integrations, and enhancements. The person in this role will provide technical skills to the delivery teams through the design, troubleshooting, programming, and delivery of new and enhanced medical software products and periodic updates to the company"s products. The Software Developer works within an Agile environment to deliver high-quality software.
Your work will help ensure the effective delivery of executive support services across the areas of facility management; finance and probity; communications; people and culture; and other support duties as required.
Job Objectives
This role will provide software development capacity in relation to the support, development, and evolution of products.
The Key Result Areas for this role include:
The delivery of timely, accurate and innovative solutions of planned enhancements as part of an agile Delivery Team;
Communication of complex ideas and solutions effectively within delivery teams Effective management of time and deliverables to meet deadlines
Sharing of ideas and recommendations on the use of technology and architecture that help to accurately estimate development times and complexity
Documentation that supports the software development lifecycle
Enhanced knowledge and skills.
We'll develop and communicate to you measures that indicate your performance against these key outcome areas during your employment.
Job Expectations
We expect each team member to both make an outstanding individual contribution and work effectively in collaboration with others to achieve set goals. Success in this role relies on personal and team behaviors that mirror our values.
Required Skill's / Experience
Demonstration of a strong work ethic
Strong Experience with customer management
Strong experience testing software and systems
Demonstration of ability to build and manage relationships with stakeholders with varying IT skills
Experience working in a team providing software development production solutions
Desktop Skills:
professional skills in Windows desktop and software development applications, skills that relate to MS SQL Server, Enterprise Manager, and Management Studio.
Communication Skills:
solid skills in written and verbal communication, as well as communication and negotiation skills that relate to providing good customer service.
Self-organization Skills:
effective time management skills and the ability to set and meet deadlines, A high degree of confidentiality and ability to respect the privacy of others, The ability to solve problems and make role-appropriate business decisions
Teamwork Skills:
The ability to work as a member of a high-output team with multiple deadlines, the ability to work independently and without supervision, A demonstrated ability to effectively interact with people at all levels, and from varying backgrounds and experience in conflict avoidance and the ability to follow a leader.
Qualifications
As a minimum requirement, you must be an Graduate of information technology (equivalent to a minimum bachelor's degree)
This role amounts to $43,538 plus superannuation for an Graduate working 38 hours a week for 12 months.
10-09-2020
Job type:Graduate Jobs
Disciplines:

Computer Science, Engineering Software, Information Technology

Work rights:

Australian Citizen, New Zealand Citizen,

...

Locations:
Closing Date:9th Oct 2020, 12:59 pm
Search
Enter an employer or university you want to find in our search bar.