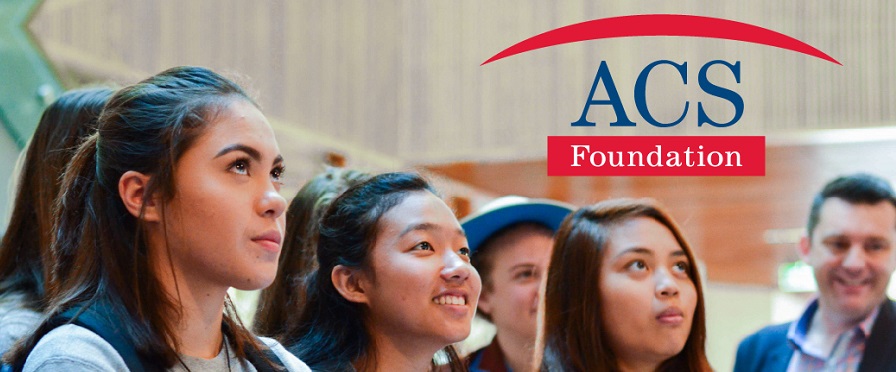 GS1 Australia – Cyber Security Coordinator – Melbourne, VIC
Share this job with a friend
Job Description
Reporting to the Cyber Security Officer, the Cyber Security Coordinator will be responsible for assisting in the implementation of GS1's Cyber Security principles in to uplift cyber security posture.
Responsibilities include
Protection of data and information security and monitoring for compliance
Participate in written development and operational implementation of cyber security standards, baselines and procedures
Work with application and service owners to verify implementation of controls and subsequently independently validate that controls are working as prescribed
Assist the Cyber Security Officer to develop, tune and implement security controls
Develop and perform regular security reviews and compliance checks to ensure adherence to adopted security standards
Review and analyse security incident tickets
Skills/Knowledge a Graduate will gain
Writing and presentation skills and be able to defend their analytical conclusions in logical and pervasive terms
Working knowledge and experience with security systems including anti-malware, security event and incident management systems
A good understanding of the CIA (Confidentiality, Integrity and Availability) triad for information and data protection
A commitment to be up to date with emerging security threats, technologies and trends by monitoring information feeds for cyber Intelligence
Working knowledge of information systems security policies, standards and practices (e.g., access control and system audit and log file monitoring, security policies, and incident handling)
Well informed on mitigation strategies to limit the extent of cyber security incidents
Desired Experience and Business Skills
Background in Information Security, either gained through working directly in an information security project, team or as a system/network analyst with security responsibilities
The ability to work under pressure and to strict deadlines
Flexible 'can-do' and "hit the ground running" approach. Desire to improve personally and professionally.
Good task and time management as well as prioritising skills
The ability to monitor system and logs to analyse, detect and respond to security alerts, including potential security breaches
Qualifications
Preference for applicants who has studied a Cyber Security or Information Security or related degree
Degree or postgraduate award in these streams or equivalent:

Network Security
Computer science (with security options)
Forensic Computing
Business information systems

ICT tertiary qualification in security certification like CompTIA Security+ will be highly regarded
This role amounts to $47,244.11 including superannuation for a Undergraduate/Postgraduate student working full-time at 35 hours per week for 52 weeks. The role is expected to be 24 months long.
06-11-2019
Job type:Graduate Jobs
Disciplines:

Computer Science, Engineering Software, Information Systems,

...

Workrights:

Australian Citizen, Australian Permanent Resident,

...

Locations:
Closing Date:15th Nov 2019, 12:59 pm
Search
Enter an employer or university you want to find in our search bar.