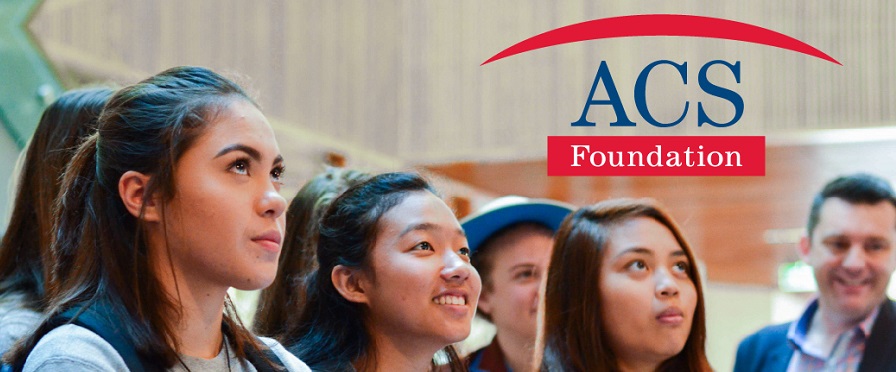 Healthscope - Associate Cyber Security Analyst
We are looking for a passionate Associate Cyber Security Analyst to work in our Information Security Operations space. In this newly created role, you will be provided with on the job training, industry experience and support to gain highly sought after certifications in Information Security like CISSP & OSCP: PWK.
As the Associate Cyber Security Analyst your responsibilities will include:
Provide support for identifying and investigating computer and network intrusions
Analyse information from our suite of security products
Provide incident response and remediation support
Perform ad-hoc computer surveillance/monitoring, identifying vulnerabilities; developing secure network designs and protection strategies and audits of technical infrastructure
Provide consultation, documentation and advice for technical related projects including designs, privacy impact assessments and risk assessments.
About Us: we work together for better care.
We are focused on providing exceptional services to our customers across hospitals as well as market-leading pathology operations.
Our team of employees understand that healthcare is a special business, 24/7, 365 days a year our team provide quality care and positively contribute to the clinical outcomes of our patients.
Required Skills:
Passionate about Information Security / Cyber Security
Eager & willingness to learn new technical skills
An understanding of information security/cybersecurity in a broad range of technical and non-technical disciplines
Good operational knowledge of Microsoft Windows Operating Systems
Knowledge of TCP/IP and related network protocols like TCP, ARP, ICMP, DHCP, DNS, HTTP, SNMP etc
Technical skills, be prepared to think outside of the box
Good relationship management and communication skills
Desirable Skills:
You may already be studying for a relevant Tertiary or Tafe qualifications in Cybersecurity or Information Technology.
knowledge of information security protection/detection and authentication systems (firewalls, IDS, IPS, endpoint protection, Active Directory, etc.) desirable
Knowledge of commonly-accepted information security principles and practices, as well as techniques attackers, would use to identify vulnerabilities, gain unauthorised access, escalate privileges and access restricted information.
Understanding and application of the following security tools: Vulnerability Management, Database Access Management, Database Encryption, Cloud Email Filtering, Simulated Phishing Tools, Privileged Access Management, Next Generation Firewalls, Orchestration Services.
Working understanding of database systems, application system development and installation/implementation processes.
Effective project coordination skills for technical related projects such as patch deployment, software deployment, etc.
Proven experience in delivering outcomes in a fast-paced working environment
In the process of completing CISSP, CISM, GIAC or other security-related certifications desirable
The Undergraduate scholarship amount is $38,000 tax-free and the Postgraduate scholarship amount is $42,000 tax-free for a 12-month duration.
20-03-2020
Job type:Internships
Disciplines:

Computer Science, Engineering Software, Information Systems,

...

Work rights:

Australian Citizen, Australian Permanent Resident,

...

Locations:
Closing Date:30th Apr 2020, 1:59 pm
Search
Enter an employer or university you want to find in our search bar.