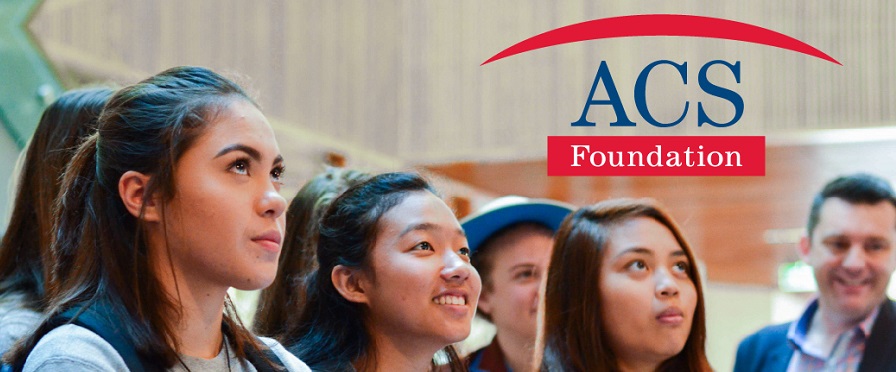 Intellify – Data Engineering Intern – Sydney, NSW
Job Description
We are seeking a Data Engineer who has the experience, and a drive to develop their skills in, architecting, building, and managing modern data architectures to enable us to deliver cutting-edge machine learning and data science projects. As part of this role, you will work together with data scientists, machine learning engineers and management consultants using a combination of the latest cloud technologies and business strategies.
What you will be doing
Securing, architecting, building, and managing modern data architectures to enable analytics/data science
Designing, building, and managing data pipelines and ETL jobs
Working collaboratively with data scientists to architect solutions that enable machine learning
Helping scope data engineering pipelines by talking with clients, understanding their systems, and creating solutions
Creating ETL scripts via SQL/HiveQL/SparkSQL
Creating and hardening new AWS accounts and AWS landing zones
Automate data pipeline and reporting processes
Build data expertise and own data quality for the industry-leading pipelines you build
Tools/languages/systems you'll use
AWS cloud
Hive, Spark, Postgres, Presto
Amazon EC2, EMR, S3, SageMaker, Lambda
Python
Docker
Tableau/Qlik
CI/CD frameworks
Linux Shell
Qualifications
Studying computer science, robotics, maths, statistics, physics or related university degree.
This scholarship amounts to $38,000 tax-free for an Undergraduate student and $42,000 tax-free for a Postgraduate student, working 12 months full-time at 38 hours a week.
21-02-2020
Job type:Internships
Disciplines:

Computer Science, Engineering Software, Information Systems,

...

Work rights:

Australian Citizen, Australian Permanent Resident,

...

Locations:
Closing Date:30th Apr 2020, 12:59 pm
Search
Enter an employer or university you want to find in our search bar.