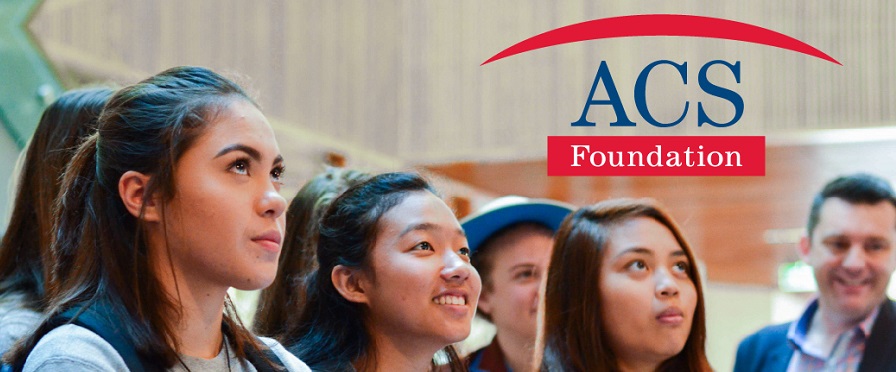 Interfuze - Graduate Software Engineer/Graduate Consultant - Perth, WA
Interfuze P/L (Interfuze) is a Western Australian-based management and technology consulting firm specialising in commercially aligned technology consulting, with particular domain focus in Infrastructure, Healthcare, Mining, Agriculture and Financial Services.
Interfuze offers a mix of services targeted at clients looking to accelerate real progress in digital transformation. We provide consultants that live this space but just as importantly, listen to your problems, understand your business and respect its capabilities. The result is solutions you can understand and implement.
We deliver incrementally using proven Agile and DevOps practices and we favour Cloud architectures and technologies. Our senior consultants are also experienced in traditional project management techniques where factors limit this approach. www.interfuze.com.au
The Role
This role is with a consultancy that encounters a broad range of problems and as such, you can expect to work on several independent activities during your employment. These will be mostly in the Microsoft space working with C#, SQL, and potentially JavaScript frameworks.
We will also ensure you get some exposure to Cloud-Native development in Azure as well Azure DevOps.Whilst we expect most of your work to comprise client requests, we have two internal projects requiring attention:
One involves implementing a proof of concept app;
The second will implement an application for Interfuze working with the Managing Director that will hopefully satisfy an internal requirement and prove the capabilities of Azure's new low code services.
Required Skills/Knowledge
Some proven development experience in at least two modern languages (C#, Java, JavaScript, Python etc). For example - a pet project or game.
Good communication skills
Self-organised
Pragmatic
Read and believe in the principles laid out in this article - https://blog.codinghorror.com/the-ten-commandments-of-egoless-programming/
Desired Experience/Business Skills
Proven experience delivering a successful outcome in a team project
Proven delivery. Where a project – however small - was delivered to an end-user to their satisfaction.
Understanding of and belief in Agile
SQL skills
Experience with VCS/DVCS such as GIT
Experience with the Azure Ecosystem
Qualifications
Working towards a degree related to Computer Science / Information technology / Gaming / Business Programming.
Engineering, Physics and Maths degrees also considered where the candidate shows an interest in programming.
This Graduate role amounts to $17,000 including superannuation for a graduate working 37.5 hours a week for 6 months.
06-07-2020
Job type:Internships
Disciplines:

Computer Science, Engineering Software, Information Systems,

...

Work rights:

Australian Citizen, New Zealand Citizen,

...

Locations:
Closing Date:30th Jul 2020, 12:59 pm
Search
Enter an employer or university you want to find in our search bar.