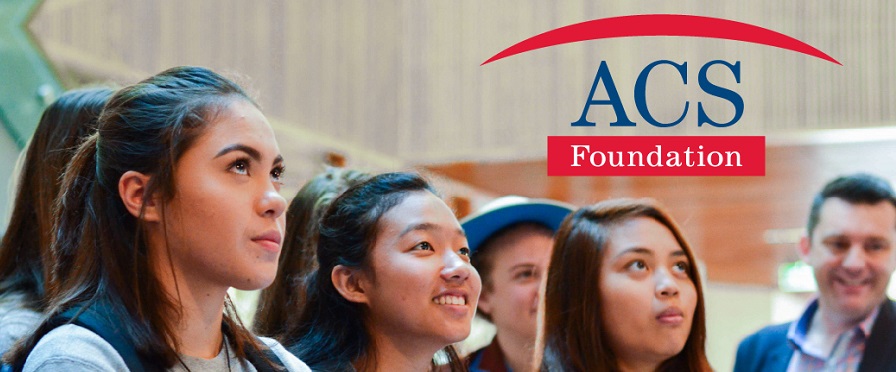 Junior Developer - Melbourne, VIC
Job Description
This role will play a key role in our Integrated advice model whereby we look to drive amazing client and adviser experiences and efficiencies for our advice network which ultimately aim to drive down the cost to serve and make advice more accessible and affordable to the masses. This role will have a particular focus in ensuring the API connectivity of our core systems.
The role will involve:
Being mentored by senior developers with plenty of scope to offer your own improvements
Ownership of a highly visible, mission-critical piece of software
Direct liaison with key business stakeholders & third party software partners.
Exposure to fundamental software engineering concepts, such as version control, issue tracking, release management
Required Skills / Knowledge
Data mapping
API configuration
Testing
Debugging
Version control, issue tracking and release management
Background in I.T.-related field
Exposure to programming concepts and principles (e.g. Excel, XML, variables etc)
Keen eye for detail, and commitment to dotting the I's and crossing the T's
Fast learner with plenty of enthusiasm
Understanding of basic programming concepts (variables, loops, filtering and manipulating data, testing, debugging, IDEs)
Desired Experience/Business Skills
Adaptable to a fast-paced environment and tight timeframes.
Problem solver
Able to work as part of a team.
This Graduate role amounts to $23,635 including superannuation for a graduate working 37.5 hours a week for 6 months.
25-11-2020
Job type:Graduate Jobs
Disciplines:

Computer Science, Engineering Software, Information Systems,

...

Work rights:

Australian Citizen, Australian Permanent Resident

Locations:
Closing Date:4th Dec 2020, 12:59 pm
Search
Enter an employer or university you want to find in our search bar.