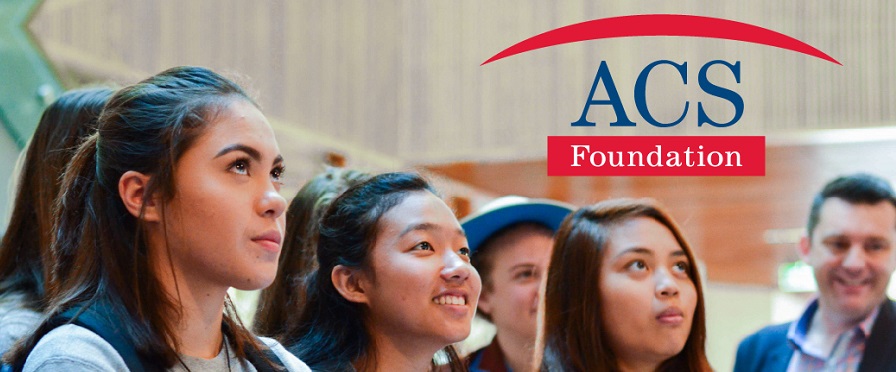 Melbourne Internship - IT Help Desk Intern
About Us
We are one of the largest retail suppliers in Australia. 
Job Description
In summary, the main objective of this role is to;
To provide ongoing phone support, remote troubleshooting, and training on all system applications running at stores and Support Group.
To monitor and maintain all incidents logged in the incident management software.
To offer all Support Group Team Members the first point of call for support for all their IT systems and applications issues.
To feed back and advise the IT Department on system usage, user difficulties, software defects, and areas for improvement.
Responsibilities
Provide 1st& 2nd Level support to stores and support group via phone and in person, including, but not limited to the following systems:


POS software and hardware, including EFTPOS
Mobile/PDA devices
LAN and WLAN networks (stores)
Telstra services, including PSTN, ISDN, and ADSL
PABX and IP-based phone systems (stores)
Prioritise issue resolution to ensure minimal impact to stores' trading.
Assist users with software and/or hardware technical issues & difficulties.
Assist users of our PC/Laptop fleet in the Support Group.
Assist users of our Samsung and iPhone mobile phones.
Assist users of our Printer Fleet. 

Prioritise issue resolution to ensure minimal impact of incidents.
Ensure all BOS & POS systems are operating in a secure and stable environment.
IT Call logging and Software Maintainance 
Support Other IT Teams
Perform basic systems administration tasks 
Provide Remote Training 
Incident Request and Lifecycle Management 
Report Site Incidents 
Essential Skills:
Strong Telephone and Communication Skills
Experience working in a retail environment.
Tertiary qualification in IT (currently studying is acceptable)
Ability to work effectively in a fast-moving and changing environment.
Ability to manage competing priorities.
Ability to work in a team, whilst also being able to work unsupervised.
Knowledge of Windows operating systems.
Experience in troubleshooting hardware and software issues.
Desirable Experience:
Studying a Business Information Systems Degree or similar is preferred but not essential.
Experience in POS or other retail systems is preferred but not essential.
ITIL qualification is preferred but not essential
This Internship amounts to $38,000 tax-free for an Undergraduate and $42,000 for a post-graduate working 38 hours a week for 12 months.
16-06-2021
Job type:Internships
Disciplines:

Computer Science, Cyber Security, Data Science

...

Work rights:

Australian Permanent Resident, New Zealand

...

Locations:
Closing Date:23rd Jul 2021, 7:00 am
Search
Enter an employer or university you want to find in our search bar.