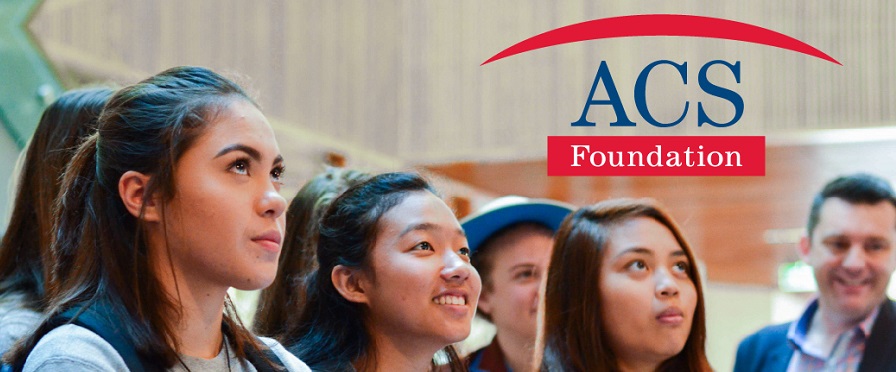 NECA - IT Support Intern
Share this job with a friend
The internship will provide the candidate exposure and experience in working with IT tools, technologies in IT, website design and digital marketing platforms.
Required Skills/Knowledge
A sound understanding of, and interest in, technology.
A competent user of reasonably intuitive systems (all of our packages and platforms are off-the-shelf systems).
An interest in improving the way we use, and thereby maximise, our systems. 
Ability to help other users with less technology experience (particularly in the state chapters).
Desired Experience/Business Skills
A friendly & willing-to-help approach.
A good attention to detail.
An ability to do basic research.
An appreciation of deadlines.
A preparedness to ask for help when needed.
Qualifications
Our preference is for someone with an interest in Information Technology and Information Systems. The candidate upon completion of internship will have gained industry experience in IT systems and essential soft-skills for future career progression.
This scholarship role amounts to $19,200 tax-free for an Undergraduate working 3 days part-time for 12 months.
20-12-2019
Job type:Internships
Disciplines:

Computer Science, Information Systems, Information Technology

Workrights:

Australian Citizen, Australian Permanent Resident,

...

Locations:
Closing Date:20th Jan 2020, 12:59 pm
Search
Enter an employer or university you want to find in our search bar.