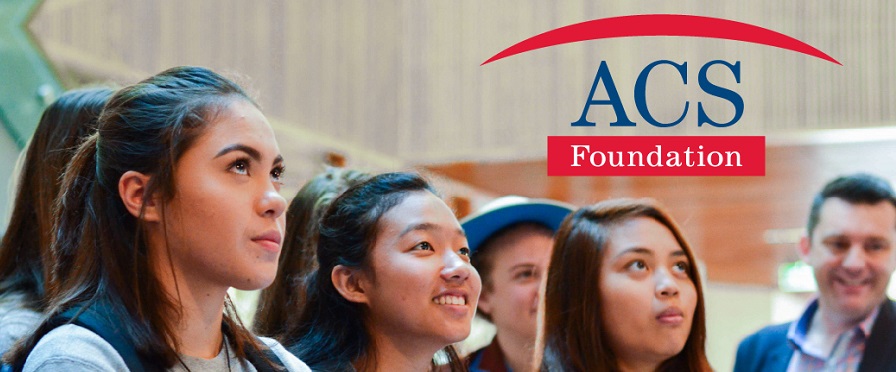 NECA - Marketing Support Intern
Job Description
The internship will provide the candidate exposure and experience in working within a marketing team responsible for print and digital marketing channels, social media management, and marketing events.
Required skills / Knowledge
A sound understanding of, and interest in marketing
A competent user of reasonably intuitive systems (all of our packages and platforms are off-the-shelf systems).
An interest in contributing to the development of marketing campaign plans
Desired Experience / Business Skills
A friendly & willing-to-help approach.
Good attention to detail.
An appreciation of deadlines.
A preparedness to ask for help when needed.
Qualifications
Our preference is for someone with an interest in B2B and B2C marketing. The candidate, upon completion of the internship, will have gained strong industry experience from seasoned marketers and essential soft skills for future career progression.
This Internship amounts to $13,600 tax-free for an Undergraduate working 2 days a week for 12 months.
For more details contact Giselle Kennedy:
Email: [email protected]
Phone: 02 8296 7700
If you are having problems applying, please send an email to [email protected]
21-10-2021
Job type:Internships
Disciplines:
Work rights:

Australian Permanent Resident, Australian Citizen

Locations:

Program duration

1 year

VACANCIES

1

Salary range

13,600

Position start date

22/11/2021

Closing Date:12th Nov 2021, 12:59 pm
Search
Enter an employer or university you want to find in our search bar.