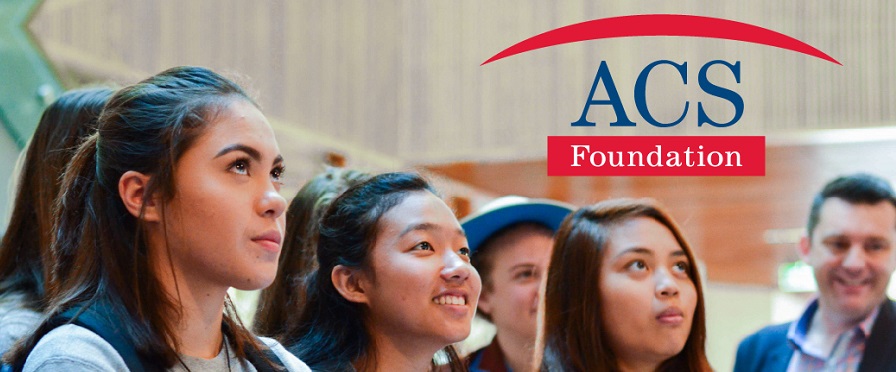 Overview:
Great opportunity to be part of one of Australia"s largest associations which are going through an exciting transformation program.
You will be supporting the team through undertaking gap analysis, requirements gathering and preparing data for migration for SharePoint Online.
You will engage with various levels of Stakeholders on a day to day basis.
While on this exciting program, you will be supported by your manager and an external SharePoint Partner.
Key Responsibilities:
Directly support the Project Manager when delivering project activities.
Analyze current state vs. future state of information storage throughout the organisation
Undertake requirements gathering in order to translate the technical change to the business.
Develop a SharePoint data migration plan with the help of the external SharePoint Partner
Execute the SharePoint data migration plan with the help of the external SharePoint Partner
Skills and Experience:
Understanding or exposure to, and experience with, Agile delivery methodologies.
The ability to work effectively within a small team.
Interpersonal and communication skills must be strong.
The ability to effectively liaise and communicate with stakeholders and build strong relationships.
The company is willing to consider a candidate who is available either 4 or 5 days a week.
This scholarship amounts to $36,000 tax-free for an undergraduate available 5 days a week for 12 months.
22-02-2021
Job type:Internships
Disciplines:

Computer Science, Information Systems, Information Technology

Work rights:

Australian Permanent Resident, New Zealand

...

Locations:

Program Duration

12 Months

Working Hours

Full Time/Part Time

Expected Start Date

01/03/2021

Closing Date:24th Feb 2021, 12:59 pm
Search
Enter an employer or university you want to find in our search bar.