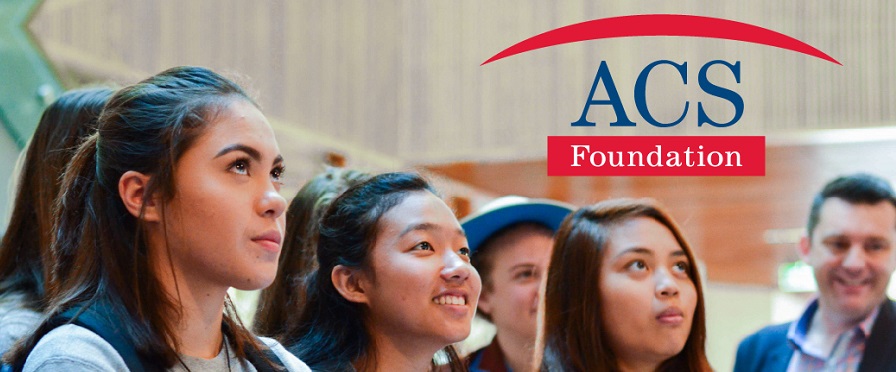 RIoT Solutions - Graduate Engineer (2 roles)
Share this job with a friend
Position
A Graduate Engineer is a knowledgeable, passionate, and driven professional who is responsible for maintaining and supporting IT infrastructure within organisations. They are agreeable, helpful, efficient, and will have undertaken tertiary education and have developed a foundational knowledge of IT network infrastructure and security principals.
The Graduate Engineer will be hands on with a variety of technologies, predominately focused around network infrastructure and security. The role includes working with a highly skilled internal team and providing services to our existing clientele, mainly focused on maintenance and support services to key contracts via RIoT's Service Desk.
About RIoT Solutions
RIoT Solutions is a specialised integrator of robust and resilient Internet of Things (IoT) solutions within Australia. We provide the "Digital Plumbing" of Operational Technology (OT) and Information Technology (IT) infrastructures bringing together the industrial and IT networks through technical architecture, design, implementation, assessment, and managed services to deliver smart and connected outcomes.
With a local team of expert network architects and engineers and highly skilled cyber security consultants, RIoT Solutions addresses and supports these areas with a refreshing and professional approach. We are the experts at Securely Connecting Everything™ and are certified as an IoT integrator of network security infrastructure in Australia. Our success is based on our high calibre of people and specialised skills across both traditional IT and OT fields.
Our experience covers all areas of IP network design & architecture and security & risk assessments of enterprise networks and critical infrastructure consisting of potentially fragile network-connected devices such as Bio-medical devices, Real-Time SCADA, PLC's, sensors, CCTV and other devices deployed in operational environments.
We hold a high level of expertise in Enterprise network and IoT technologies, validated architectures and industry specific solutions. RIoT Solutions are one of the few organisations in Australia that offer resources with ICS/SCADA security and industry specific training and certification such as CSSA (Certified SCADA Security Architect) and hold Advanced Specialised IoT certifications with many of our vendor partners. Our knowledge and experience in IoT IP based technologies is unique and unprecedented.
Scope
The scope of the role will be services and support based with occasional client interaction therefore good communication skills are required. A self-motivated attitude and a thirst for excellent customer service with constant learning and improvement of skills is also highly desirable.
Your duties include (but are not limited to):
Maximise customer's IT security effectiveness by monitoring for security events and applying critical thinking and problem solving to correlate events;
generate vulnerability reports and make security recommendations for customer assets;
assist with incident response investigations using information from multiple sources in the customers environment;
the configuration of firewalls, EDR, IPS, SIEMs and other various IT security equipment;
securing systems by enforcing policies, and defining and monitoring access;
upgrading infrastructure equipment to the latest stable software releases;
remote support of end users/customers during installation;
speaking with customers via email and phone directly for requirement capture of new solutions or support queries.
Qualifications
It is a condition of employment that the Graduate Engineer holds or is studying an industry recognised qualification. Recognised qualifications include (but are not limited to):
Industry experience on a service desk / system administrator highly desirable.
Degree or Certificate in Information Technology, Information Systems, Cyber Security, or similar.
Vendor Certifications, or demonstrated progress towards certifications such as:

Cisco CCNA
CompTIA CySA
Microsoft Certified Professional
Skills
A Graduate Engineer requires:
an up-to-date knowledge and understanding of our business and industry needs, as well as the technical demands;
to recognise the importance of customer focus and/or of serving the needs of the end user;
excellent communication skills, both written and oral;
the skill to take on a variety of tasks and pay attention to detail;
analytical and problem-solving ability;
teamwork skills and the ability to feel comfortable working with different teams, clients and groups of staff across an organisation;
organisational skills and the ability to prioritise your workload;
work well under pressure.
Working Hours
The normal hours of work shall be 8:30 a.m. – 5:30 p.m. Monday to Friday.
This scholarship amounts to $42 000 for a Postgraduate working full time.
01-10-2019
Job type:Internships
Disciplines:

Computer Science, Information Systems, Information Technology

Workrights:

Australian Citizen, Australian Permanent Resident,

...

Locations:
Closing Date:11th Oct 2019, 12:59 pm
Search
Enter an employer or university you want to find in our search bar.