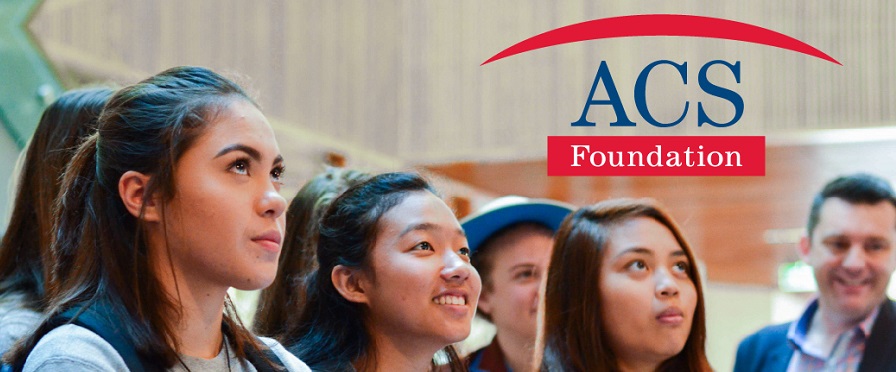 Synergy - Cyber Security Analyst Intern
Share this job with a friend
Synergy is WA's biggest energy retailer, supplying customers with electricity and gas. Supporting close to one million residential, business and industrial customers within the South West Interconnected System (SWIS) of Western Australia.
Synergy is offering a 6-month Work Integrated Learning scholarship for a student to join their Cyber Security Team. The Cyber Security Analyst will be working alongside our team to continue the advancement of Synergy's cybersecurity posture by aligning Synergy's activities to its Cyber Security Strategy and by using cybersecurity tools to mitigate against and investigate cybersecurity threats.
Your key accountabilities will include:
Ensure adherence to Equal Employment Opportunity standards.
Ensure compliance with Synergy's Regulatory Compliance Policy.
Ensure compliance with Synergy's Acceptable Use Standard.
General cybersecurity activities.
Cultivate a culture of cyber vigilance and cyber awareness among colleagues.
Provide best-practice cybersecurity advice to colleagues.
Ensuring end-users receive excellent levels of customer service.
Create, maintain and contribute to documentation & knowledge articles.
Work toward achieving the key performance indicators of the cybersecurity team.
Provide backfill relief for Cyber Security Manager as required.
Other duties as required from time to time in line with the intent of the role.
Required Skills/Knowledge
Passion for cybersecurity and a desire to work in the industry.
Strong Communication Skills - both written and spoken.
Sound understanding of ITIL frameworks.
Strong analytical skills to provide cybersecurity services.
Strong customer focus.
Desired Experience/Business Skills
Flexible "can-do' approach, and desire to improve personally and professionally.
Ability to work under deadlines.
Willingness to ask for help when required.
A foundational understanding of IT networking
Qualifications
Currently completing a TAFE qualification in IT Networking or Cyber Security or University degree in Computer Science/Engineering or Information Technology, Information Systems is preferred but not essential.
This scholarship amounts to $18,000 tax-free for an Undergraduate working 6 months full-time at 38 hours a week.
20-12-2019
Job type:Internships
Disciplines:

Cyber Security, Information Systems, Information Technology

Workrights:

Australian Citizen, Australian Permanent Resident,

...

Locations:
Closing Date:20th Jan 2020, 12:59 pm
Search
Enter an employer or university you want to find in our search bar.