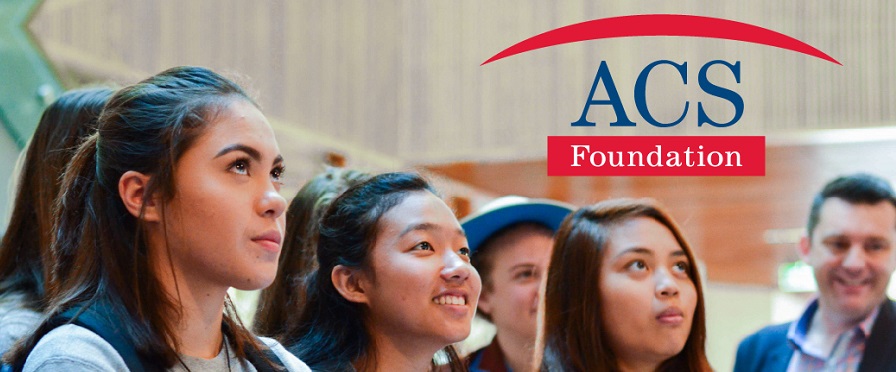 Western Power – Application Developer – Graduate (2 Roles Available) - Perth, WA
Share this job with a friend
Job Description
Western Power builds, maintains and operates the electricity network in the South West and Metropolitan WA, bringing power to residential and business customers. Western Power is currently improving its Robotic Process Automation (RPA) capabilities and we have an exciting opportunity for graduates to join our RPA team. The role will involve delivery of automated processes using a market leading RPA software. You will support the implementation of RPA Initiatives throughout its life cycle, ensuring alignment with Productivity Improvement Hub (PI Hub) guiding principles and cadence.
The graduate Application Developer will work under the guidance and the supervision of the PI Hub team lead on a variety of RPA initiatives.
Required Skills/Knowledge
Providing key support and observations to the team lead in respect to project and program activities including; workshop facilitation, process modelling, development and deployment of automated solutions.
Excellent verbal and written communication skills.
Strong team player and ability to work with all types of stakeholders, internally and externally.
Exposure to programming languages – Python, Java and database systems.
Exposure to RPA technologies: Automation Anywhere / Ui Path.
Proficient in MS office suite.
Desired Experience/Business Skills
Advanced analytical and problem-solving skills.
Ability to work in an ambiguous environment.
Ability to prioritise work and critically assess own performance.
Excellent task, prioritisation, and time management skills.
Ability to identify, manage and escalate risks and issues.
Understanding of infrastructure design and data base knowledge.
Qualifications - Australian University Degree
Working towards a degree in Computer Science, Information Systems or combined business, computer science.
06-11-2019
Job type:Scholarships
Disciplines:

Computer Science, Engineering Software, Information Systems,

...

Workrights:

Australian Citizen, Australian Permanent Resident,

...

Locations:
Closing Date:15th Nov 2019, 12:59 pm
Search
Enter an employer or university you want to find in our search bar.