Bridge the gap between earning and learning with a Master of Management postgrad degree.
Administration
and 24 others
Hires applicants with degrees in
Data Science and Analytics
Design and User Experience
Fast Moving Consumer Goods
Logistics and Supply Chain
It sets graduates up with a globally-recognised AGSM qualification, ready to make an impact in today's accelerated world.
Administration
and 24 others
Hires applicants with degrees in
Data Science and Analytics
Design and User Experience
Fast Moving Consumer Goods
Logistics and Supply Chain
The two-year part-time program offers flexibility, a contemporary curriculum, and access to Australia's leading graduate school of management's faculty, alumni network, and Career Development Centre.
Past AGSM Graduate Hiring Statistics
If you're interested in working at AGSM, understanding when they have opened up applications for their graduate programs, graduate jobs and internships is helpful knowledge to have so you know when you might need to apply. Use the below information to see when AGSM hires graduates, but more importantly what graduate degree's and other student attributes they target for their jobs.
---
Disciplines
Administration (100%),

Architecture (100%),

Arts and Humanities (100%),

Communications (100%),

Computer Science (100%),
Work rights
Australian Citizen (100%),

Australian Permanent Resident (100%),
Master of Management Program
AGSM
---
The Master of Management (MMGT) program is designed to fill the knowledge gap between students who have completed their undergraduate degree and entering the workplace, to those who are returning to higher education to complete an MBA after several years of work.
This course will teach you the language of business to bridge the gap between school and the world of work by gaining advanced business skills through a contemporary and flexible course structure designed to suit your needs.
Kick start your career by building on the knowledge acquired during your undergraduate degree and learn to adapt this knowledge into sought-after problem solving and analytic skills with an emphasis on digital transformation, AI, ethics, entrepreneurship and innovation.
In order to enhance work-integrated learning outcomes, a final capstone Strategic Consulting Project (12 units of credit) will integrate student learning and offer professional work experience.
Phase I: Six Core Units:
Managing Yourself and Others
Financial Management
Business Economics
Principles of Marketing
Law,
Regulation and Ethics
Strategies for Disruption
Phase 2: Four Elective Units
The elective phase allows students to tailor their AGSM Master of Management learning experience. Students are required to complete four electives (24 credits) through the following subject disciplines:
Managing with Digital Technology
Business Analytics
Entrepreneurship and Innovation
Communicating Value
We know you're busy balancing postgraduate study with your personal and work commitments so UNSW Business School's dynamic CBD Campus learning spaces, facilities and student support helps you make the most of your MMGT experience.
Expand your professional network
Your postgraduate cohort is more than a valuable future business network – you'll make lifelong friends in class and at a range of alumni events. Join a student club – there are more than 180 social, cultural, sports and professional clubs to choose from. The Graduate Student Association is a great place to start.
All the support you need to succeed
If it has been a while since you last studied, you may need to brush up on your skills. We'll help with study skills workshops and Career Mentoring programs. Our Meet the Executive series offers unique behind the scenes business insights and the Business School's LEAD Business Leadership program, as well as many other orientation, leadership and mentor programs, can open the door to new opportunities. Find out more
The AGSM has a network of 17, 0000 alumni and increasingly, it's hard to find a large organisation that doesn't have AGSM alumni. This powerful network offers opportunities to form connections with multiple industries and will help you get ready for the next stage of your career.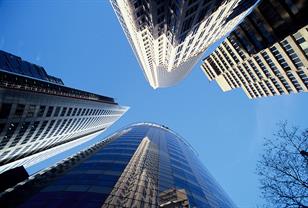 Hand in hand with the various opportunities the alumni network presents, the AGSM Career Development Centre is a team dedicated to assisting AGSM students to fulfil their career goals through the provision of support, guidance and useful resources such as career coaching, industry insights, and career events.
Convenient location - The UNSW CBD Campus is in the hub of Sydney City with Martin Place Station, Wynyard station and plenty of cafes and restaurants within a 5-minute radius. Image result for agsm city campus Image result for agsm city campus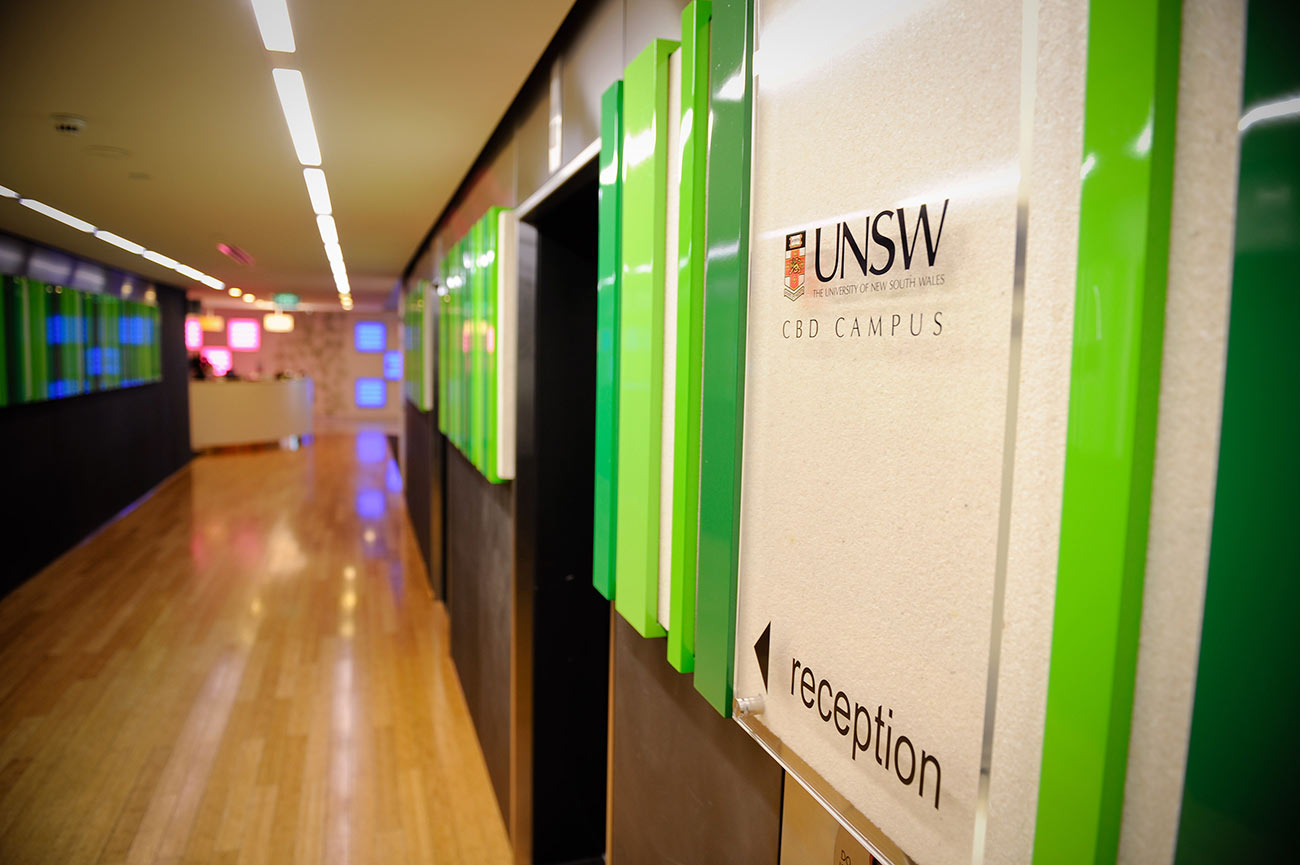 Make the most of every opportunity
Your postgraduate degree is a unique chance to get a new perspective on life. So get involved – as well as student clubs and social activities there are internships, volunteer projects and competitions on offer. It's a great way to further develop your leadership, project management or specialist skills.
UNSW Business School offers a range of mentoring opportunities to students including online and structured programs.
Take advantage of our mentoring opportunities designed to help prepare you for a successful career. Get mentored by UNSW Alum who have been in your position and know what it takes to succeed. Participating in a mentoring program will boost your confidence, help grow your professional network, develop your communication, teamwork and leadership skills as well as building upon your business acumen.
Mentor Connect
Mentor Connect is peer-to-peer online speed mentoring program – an opportunity to have one-off conversation with an AGSM MBA student on any career related topic. You can discuss topics around your career path, developing your professional skills, find out what it's like to work in a particular industry or some advice on what club or society to join. Complete CA Essentials & Mentee Toolkit today to start your mentoring experience.
Career Mentoring Program
The Career Mentoring Program is a 10-week opportunity open to all Business School students who are in their penultimate and final year of an undergraduate degree OR studying for a pre-experience postgraduate degree. Students are paired with an experienced business professional for six hours of face-to-face career mentoring and coaching.
Alumni Leaders Mentoring
Students in the BCom (International) program have the chance to network with UNSW Business School's most accomplished graduates, our Alumni Leaders. This high-level program seeks to help prepare students prior to international exchange.
Australian Business Essentials
Australian Business Essentials is a personal and professional development extracurricular program designed specifically for international postgraduate students with no professional work experience in Australia.
You can apply to the AGSM Master of Management (MMGT) program online . Applications are assessed on a term by term basis.
| Term | Applications open | Application deadline | Classes start | Classes finish |
| --- | --- | --- | --- | --- |
| Term 1 2020 | 16 September 2019 | 20 January 2020 | 17 February 2020 | 10 May 2020 |
| Term 2 2020 | 17 February 2020 | 13 April 2020 | 1 June 2020 | 23 August 2020 |
| Term 3 2020 | 1 June 2020 | 27 July 2020 | 14 September 2020 | 6 December 2020 |
We will need you to tell us what your motivation* is for undertaking this program, this would mean outlining the below:
Why are you interested in doing the AGSM Master of Management degree?
What are some of your academic, professional or community achievements to date? How would these experiences benefit your learning outcome in the Master of Management Program?
What are your career goals for the next five years?
Before applying you will need to gather the following supporting documentation:
Academic transcripts 
Statement of motivation (approx. 500 words)*
A detailed CV with 1 referee's contact details
Proof of identity