We know you're busy balancing postgraduate study with your personal and work commitments so UNSW Business School's dynamic CBD Campus learning spaces, facilities and student support helps you make the most of your MMGT experience.
Expand your professional network
Your postgraduate cohort is more than a valuable future business network – you'll make lifelong friends in class and at a range of alumni events. Join a student club – there are more than 180 social, cultural, sports and professional clubs to choose from. The Graduate Student Association is a great place to start.
All the support you need to succeed
If it has been a while since you last studied, you may need to brush up on your skills. We'll help with study skills workshops and Career Mentoring programs. Our Meet the Executive series offers unique behind the scenes business insights and the Business School's LEAD Business Leadership program, as well as many other orientation, leadership and mentor programs, can open the door to new opportunities. Find out more
The AGSM has a network of 17, 0000 alumni and increasingly, it's hard to find a large organisation that doesn't have AGSM alumni. This powerful network offers opportunities to form connections with multiple industries and will help you get ready for the next stage of your career.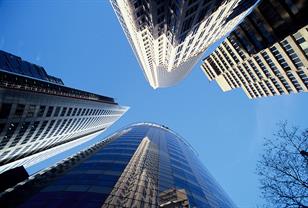 Hand in hand with the various opportunities the alumni network presents, the AGSM Career Development Centre is a team dedicated to assisting AGSM students to fulfil their career goals through the provision of support, guidance and useful resources such as career coaching, industry insights, and career events.
Convenient location - The UNSW CBD Campus is in the hub of Sydney City with Martin Place Station, Wynyard station and plenty of cafes and restaurants within a 5-minute radius. Image result for agsm city campus Image result for agsm city campus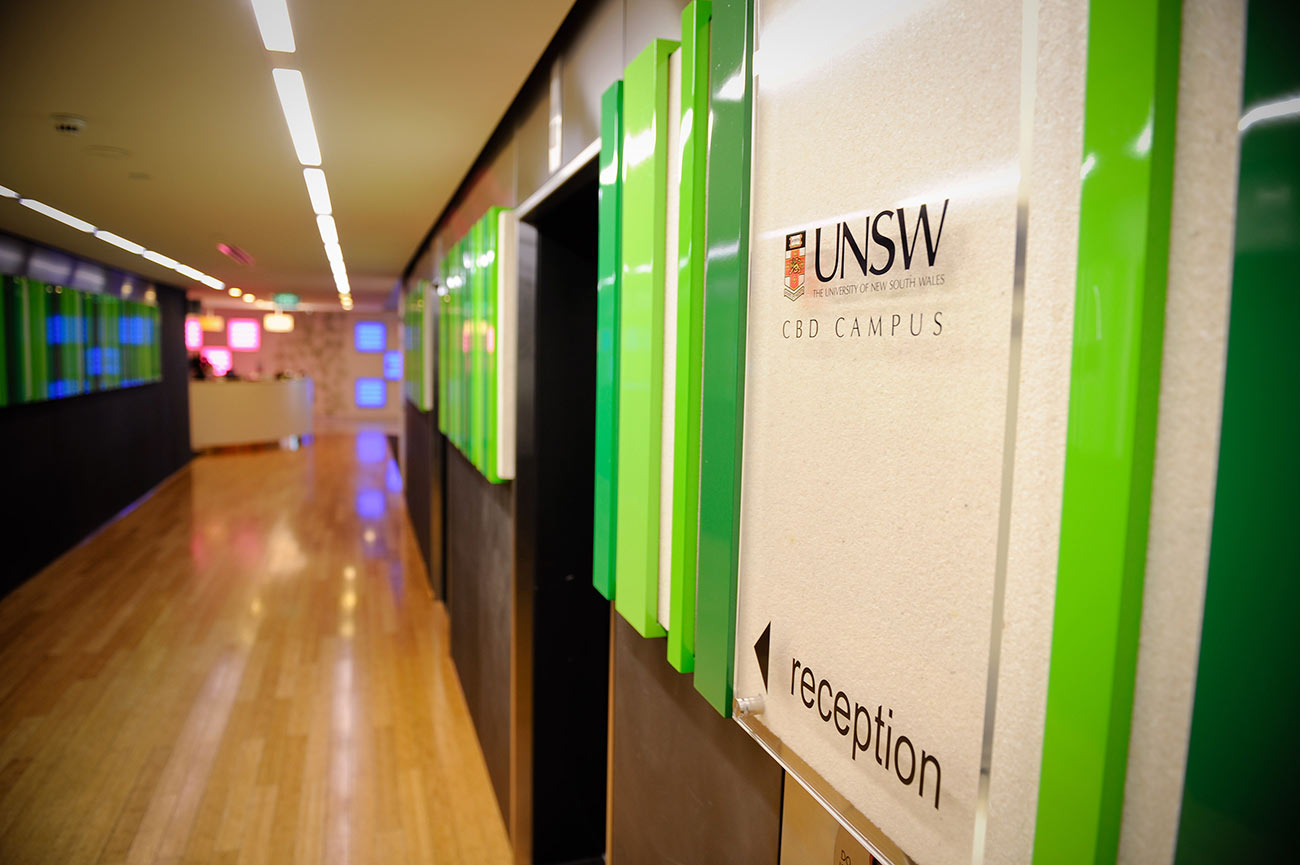 Make the most of every opportunity
Your postgraduate degree is a unique chance to get a new perspective on life. So get involved – as well as student clubs and social activities there are internships, volunteer projects and competitions on offer. It's a great way to further develop your leadership, project management or specialist skills.