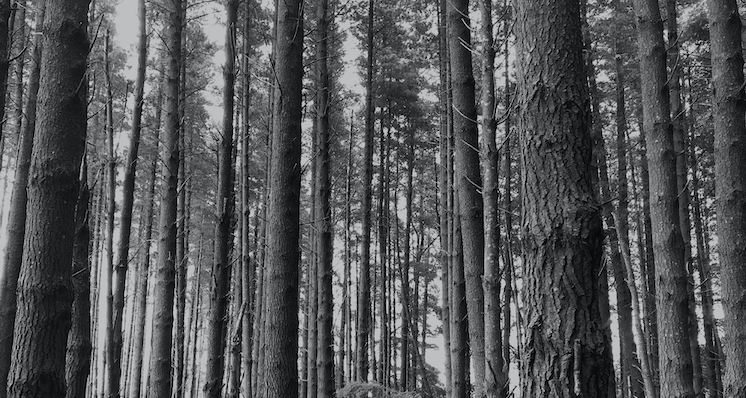 Business and Supply Chain Graduates
Join our organisation
AKD is a forestry products company, growing and manufacturing sustainable quality timber products. With operations across Queensland, NSW and Victoria we have 1,200 plus strong team members who are passionate about our business.
AKD is proud of our diverse culture, that supports empowered individuals, embraces teamwork, and encourages a simple 'can do' attitude.
As part of our National Graduate Program, we are seeking Business & Supply Chain Graduates from all disciplines (including HR, Marketing, Commerce and Operations) that are flexible, driven, have a desire to learn, to join our team at each of our sites in QLD, NSW and VIC.
The successful graduates will work both collaboratively and independently on projects as assigned by Senior Managers as aligned to their field of study. These positions may provide input on the strategy, resources and operational activities they are responsible for. A benefit to a national program is the ability for the graduates to be exposed to different functions and operations within the business that supports their career goals and aspirations. These roles will also be part of a graduate cohort program where additional professional development will be provided. This includes: 
A positive, fun, and engaging experience
Exposure to multiple business functions/departments and ideally sites
An experience with real projects, responsibilities and building expertise
Support from a dedicated mentor for the duration of the program
Structured networking with AKD personnel and peers
As part of the graduate cohort, we are looking for individuals who have a desire to learn on-the-job, problem solve and have a can-do attitude. Graduates must be willing to think creatively, be able to work closely with and foster strong engagement with key stakeholders, business, and operational teams.
Key duties & responsibilities will include:
Evaluates existing systems and processes and optimise for better business outcomes
Manage activities within a project scope and be able to make decisions and work towards outcomes
Research and develop new ways of thinking and implementing business problems within the department or function
Able to handle and priortise tasks and deliverables within their workload
Work as part of a team and show initiative and a willingness to contribute and support others
Develops and promotes the use of AKD pillars and ethos.
Qualifications
Bachelor of Business, Management, Supply Chain (or similar) from an accredited university.
Strong communication and problem solving skills.
If you're keen to join the team and are excited by the prospect of being part of this national program, then please apply by sending your cover letter & resume (using reference code GRADPROGRAM) to: [email protected] 
30-06-2022
Job type:Graduate Jobs
Disciplines:

Business and Commerce, Logistics and Supply

...

Work rights:

Australian Permanent Resident, Australian Skilled

...

Work from home:

Hybrid remote

Hybrid remote

Employees are allowed to work remotely some of the time but most of the work is done at the company's physical office. Remote work is considered a perk or a privilege. For example, an employee may work from home for 1-2 days per week.

Locations:

POSITION START DATE

Nov 2022 (approx)

Salary

$70,000

Program Duration

2 Years

VACANCIES

6

Closing Date:11th Jul 2022, 4:38 am
Search
Enter an employer or university you want to find in our search bar.