My AMP IS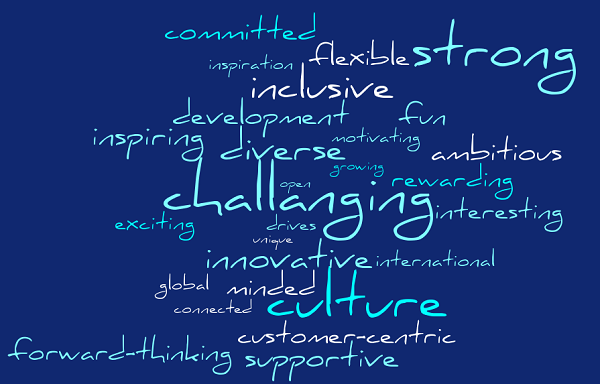 AMP was founded on a simple yet bold idea - that every individual should have the power and ability to control his or her life. A belief that we can help empower people to achieve the futures they want.
This same principal applies to our Graduate Program.
At AMP we empower all our people to make a difference. The needs of our customers and clients are diverse, and so are we.
Today we are the leading independent wealth management company in Australia and New Zealand, helping our customers with:
industry leading financial advice
superannuation, retirement income and other investment products for individuals
superannuation services for businesses
income protection, disability and life insurance
selected banking products.
Empowered to make a difference
Our customers are many different people, and so are we. We need all kinds of ideas, approaches and perspectives to stay in tune with our customers and give them what they need.
We understand that talented Graduates have many options in the employment market. At AMP, we offer something that sets us apart – we call it empowerment. In short, we give our people the support they need to fulfil their potential.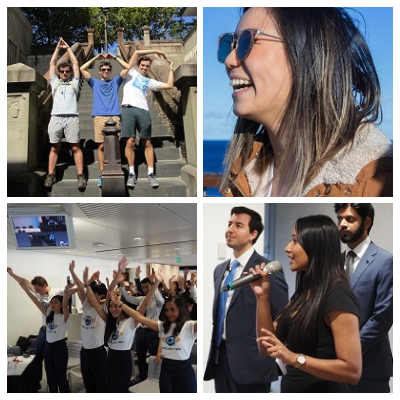 We currently offer graduate opportunities in the following business areas:
AMP Financial Services (Sydney & Melbourne)
Accounting & Finance
Bank
Information Technology
AMP Capital (Sydney)
Global Distribution & Business Management
Investor Accounting & Finance
Public Markets
Real Estate
Real Estate Accounting & Finance