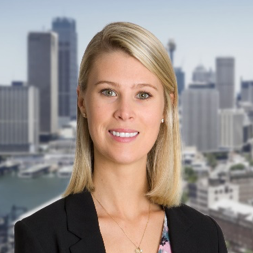 Camille, Global Distribution & Business Mgmt Alumni 2014 
Current Role: ESG Investment Researcher
Career Highlight… My career highlight so far is when I was chosen to represent AMP Capital at the United Nations Conference on the Status of Women in New York in 2019. It was incredible to be in the room with so many amazing women from around the world who are all trying to build on women's future. From the graduate program at AMP Capital I was able to gain access to senior leaders and executives who are so passionate about their roles and willing to give you their experience. This has lead me to where I am today as an ESG Investment Researcher, and the amazing career opportunities I have been presented with.
---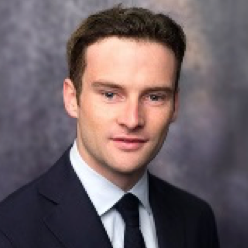 John, Global Distribution & Business Mgmt Alumni 2014
Current Role: Business Associate, North West Region (based in London)
Career after the graduate program… Following the graduate program, I have had the opportunity to lead several strategic initiatives including organisational restructures and a major ESG initiative. More recently, I have relocated to AMP Capital's London office, and support AMP Capital's Global Head of Infrastructure Equity with strategy, projects and day to day business management which has provided an exceptional career and growth opportunity. If I had to use one word to describe the Global Distribution & Business Management graduate stream, it would be exposure.
---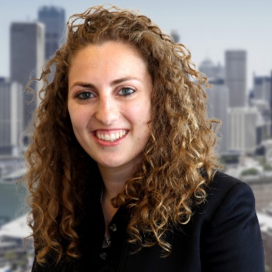 Goldie, Real Estate Alumni 2014
Current Role: Assistant Development Manager
Career Highlight… During my time with AMP Capital I have had a number of highlights, but more importantly I have found the individuals in the business have a great culture of sharing learnings and are always happy to help, which has provided me with amazing development opportunities.
The two highlights of my time here would be winning the International Challenge and heading to New York to research new models of business for Real Estate, and going on an international secondment to the US and UK with Infrastructure Debt for three months. Both were eye opening experiences, particularly as AMP Capital continues its rapid growth internationally.
---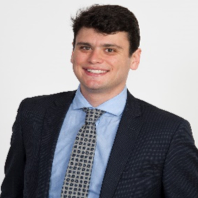 Josh, Financial Services Alumni 2013
Current Role: Head of the CEO Office, AMP Group
Why start your career with AMP… AMP is a fantastic place to start your career. You get a unique opportunity to learn from some of the best leaders in the sector, and the network you develop on the graduate program is pretty incredible and really sets you up for your future career journey.
And some might say most importantly, it is a fun place to work – you need to be somewhere where you want to come in to work every day, and AMP provides that time and time again.
---
Faye, Financial Services Alumni 2010
Current Role: Manager, Advice Solution Design
During my time with AMP…. Starting as a Finance graduate, I never thought I'd have the type of career I've had at AMP! I've worked across so many different parts of the business. I've sent time in Product in a highly technical financial markets role, moving on to a design based creative role in Customer, and more recently taken the Design lens and leading teams to deliver a range of strategies technology projects within Advice.
The graduate program really taught me to not be afraid to try something that feels outside of the comfort zone, because this is when you'll experience the most amount of career growth.