Applications are open until 15th March
Activate Your Career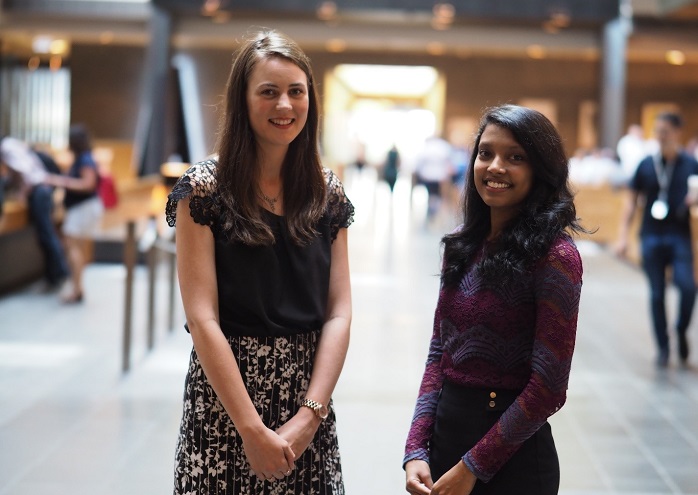 Our Graduate Program is designed to take your career to the next level.
What you do matters at ANZ! It matters to our customers, to the community, and to our people.
We're interested in people who are willing to transform ideas into reality. In an era where digital is reshaping customer experience, it's important that we continually re-invent the way we work and take this bank to a new level.
No matter where your career takes you, our Graduate Program will provide you with the foundation needed to grow and succeed.
Take a leap in the right direction
Fast track your career in one of many business areas across Australia & New Zealand. If you're ready to learn, we're ready to help you develop a successful career at ANZ. You will get 18-24 months of critical experiences across our businesses including exposure to a diverse range of people, environments and situations. We also provide supportive coaching, peer-to-peer learning, mentoring, training, networking and sponsorship from senior leaders.
Each program offers a different learning opportunity and endless career paths. Have a look at our areas below to see what suits you best!
Insert PDF for Technology, Institutional, AUS Division & Regional Banking
Are you ready to Level up?
Diversity of thinking is one of the keys to success, so we encourage students across all disciplines to apply for our program.
Your university grades aren't the be-all and end-all. We're equally interested in your creative thinking and comfort in adapting to new people and situations.
Our CEO, Shayne Elliot says: -
Work for people who teach you things
Attitude is just as important as aptitude
Be adaptive and
Be authentic
To be eligible for our Graduate Program, when submitting your application you should be:
A citizen of, or hold permanent residency in, Australia or New Zealand;
In your final year of university studies (bachelor degree or higher); or
You have graduated in the last three years.
Our Process
Applications are currently open until Friday 15th March.
We have simplified our recruitment process to be to give you the opportunity to show your best self!
Our Application Process:
Online Application Form
Pymetrics Game base Assessment
Occupational Personality Questionnaire
HireVue Digital Interview
Assessment Centre
Verbal Offer
You will be notified of the outcome no later than the end of April 2019.