Diversity and Inclusion at Aon

Aon
---
At Aon, diversity is more than a simple number or measure. It's about creating an environment where each and every one of our colleagues feels a sense of belonging, respect, and value for who they are. We are a company all about people, and an open and inclusive workplace is key to our success.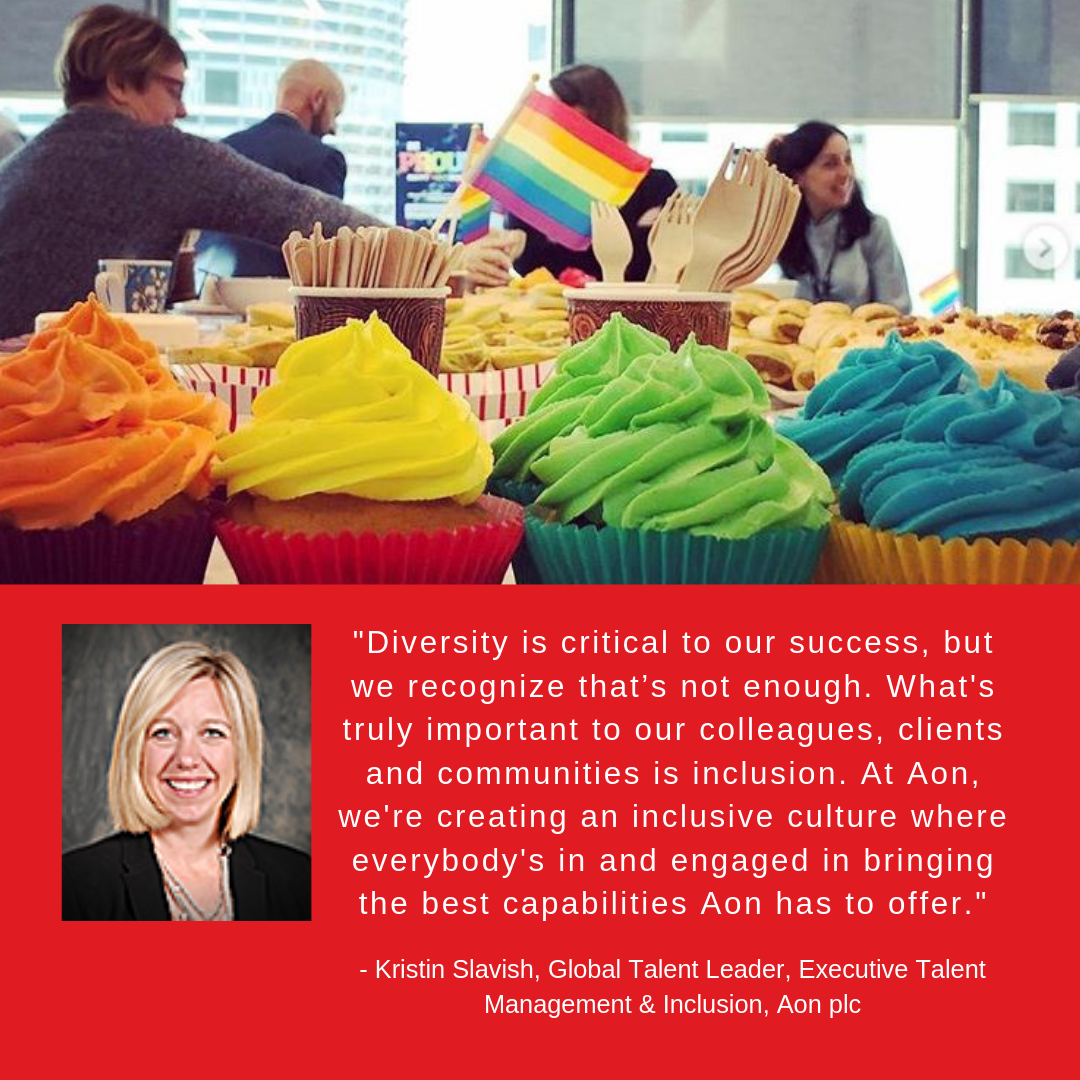 One of the ways Aon colleagues are ensuring progress and commitment to diversity and inclusion is by voluntarily and visibly pledging "I'm in." By pledging "I'm In," Aon team members support every colleague to be themselves and show that non-inclusive behaviour is not tolerated or accepted. Are you ready to say, "I'm in?"

Aon's Reconciliation Action Plan
As a part of our diversity and inclusion initiative, we are committed to partnering with Aboriginal and Torres Strait Islander people and their communities. Through the support of Reconciliation Australia, we have developed our Reflect Reconciliation Action Plan to move forward in meeting our goals.
For more information about RAPs and Reconciliation Australia, visit the website: https://www.reconciliation.org.au/