A career at APA offers:
Growth and development opportunities embedded into Intern & Graduate programs
Focus on sustainability: understand our infrastructure projects including wind and solar
Focus on customer centricity & innovation: understand how we listen and adapt
Exposure to Senior Leaders including Careers Conversations & Mentors from Talent Programs
Our vision is to connect Australia to its energy future.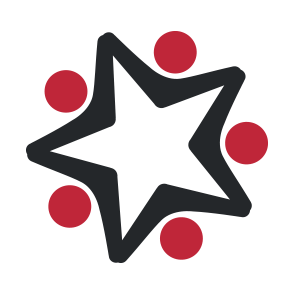 The APA Way
The APA Way comprises our Values (how we behave) and our Decision Compass (how we make decisions). It is how we do business. These values provide the most fundamental direction for the company we aspire to be, and what type of behaviour we regard as appropriate.
The APA Way guides us on how we do things around here. The APA Way supports our strategy so it's important all APA employees follow the APA Way to ensure we do the right things by our customers, our people and our business.
Our STARS Values
APA's STARS Values outline how we operate to ensure business integrity. They include:
Safe
We will maintain a safe environment and a professional workplace where employees work collaboratively, are valued and treated with respect.
Trustworthy
We act with honesty and integrity and accept individual and collective responsibility for the delivery of all business outcomes. We do what we say we are going to do.
Adaptable
We continually respond and adapt to our changing environment by innovating, modifying our behaviour and continually improving our processes and systems to take advantage of opportunities to enhance, improve and grow our business.
Results
We consistently meet our commitments and deliver excellent results to the benefit of our employees, customers, investors and the community through tenacity and perseverance.
Service
We are committed to high quality service delivery achieved through listening, understanding, anticipating and responding to our customers' needs.
---