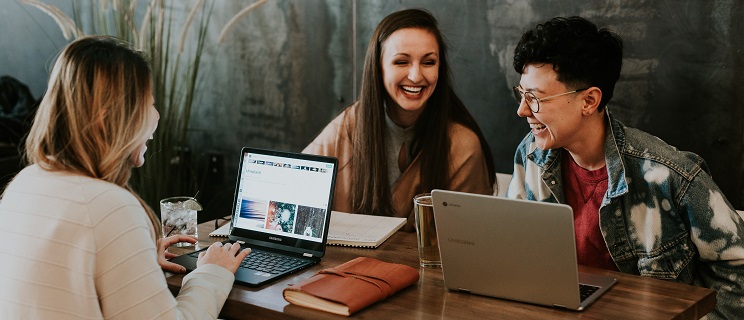 Get $30-80, give feedback on your uni experience
We're working with a Victorian university on a research project looking at redesigning their website. We'd love to hear from students past and present, domestic and international to take part in a variety of online / in person tasks ranging from 30-90mins.
We will pay between $30-80 depending on the task which will run between January - April 2019. Some tasks will be online while others will be in-person (face to face).
Register your interest to be considered now!
Requirements
Current Students
Vocational students
Currently enrolled in an accredited skilled based education
Is studying their vocational course to gain entry into a undergraduate degree

Undergraduate students
Currently enrolled in a university undergraduate course
Not compulsory: have interest in industry-based learning, work placement and/or a professional degree (a 12 month internship during their degree)

Postgraduate students
Currently enrolled in a university postgraduate course or completing a postgraduate degree by coursework (not research)

Alumni
Vocational Alumni
Completed tertiary skilled based education

Undergraduate Alumni
Completed a university undergraduate course
Postgraduate Alumni
Completed a postgraduate degree by coursework (not research)

Any questions please contact Bridie at [email protected] or 07 3040 4719
06-01-2019
Job type:Part time student jobs
Workrights:

New Zealand Citizen, Australian Citizen,

...

Level 2 / 47 Warner Street, Fortitude Valley 4006

Locations:

Sydney, Brisbane, Melbourne,

...

Closing Date:31st Jan 2019, 12:59 pm
Search
Enter an employer or university you want to find in our search bar.