About Us - What we do
Attorney-General's Department
---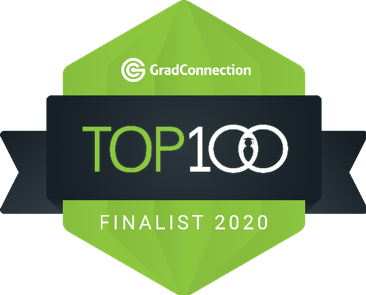 Are you part of future Australian Government policy making and program delivery? Can you see yourself working alongside Australia's most intellectual minds, advising on significant national and international matters?
The Attorney-General's Department delivers programs and policies to maintain and improve Australia's law and justice framework, and to facilitate jobs growth through policies that promote fair, productive, flexible and safe workplaces. Through the Australian Government Solicitor, we also provide legal services to the Commonwealth, including legal advice and representation. We are the central policy and coordinating element of the Attorney-General's Portfolio.
We are structured into five groups:
Australian Government Solicitor
Enabling Services
Industrial Relations 
Integrity and International
Legal Services and Families
We are proud to be ranked as one of Australia's top graduate employers for the past seven years.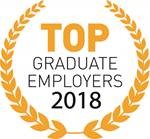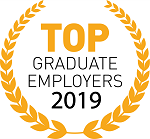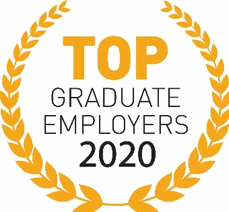 The aim of the Top Graduate Employers list is to recognise those organisations which provide the most positive experience for their new graduates as determined by the graduates themselves. The list was created from a survey of over 2,500 graduates. The survey is completed anonymously and graduates are asked to rate their employer on around 25 different categories including:
We are also proud to be nominated in the 2020 Australian Financial Review and GradConnection Top 10 Graduate Employers Best Law Graduate Employer.