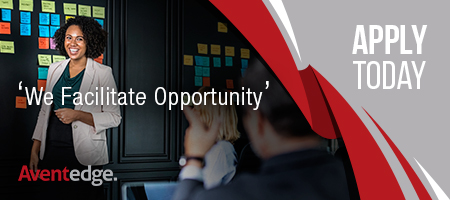 We believe in being a purpose driven and values led business. We recognise the unique opportunity we have, to make a difference in each other lives as individuals, as a company and the wider community in which we exist.
Our why - We facilitate opportunity
What does this mean to you? Perhaps it is about the right job or career or perhaps it means more…. We believe that we are facilitators of opportunity for; our delegates, our speakers, our community and ourselves. We are about connecting people to the opportunity of a new idea, a new connection or to be a thought leader in their chosen field.
Where will your next opportunity take you?
Our How…
Be Authentic and transparent to build trust
Transparency, authenticity and integrity inspire trust and empowers people to do great work. We engage in Respectful Authenticity – we are true to ourselves while developing and growing beyond our comfort zone whilst remaining respectful in a professional environment.
No Silos
We are all in pursuit of the same goals, to do this information must flow freely and where the priorities and processes of one team are not on conflict of another but are in alignment.
Serve Everyone
If we work in the service of one another, we will facilitate more opportunities. Serve everyone means sharing power, putting the need of everyone first and helping people develop and perform to their full potential. It means treating everyone as your customer.
Commit and Deliver
A relentless commitment to delivering is at the heart of facilitating opportunity. When placing a tropical vacation, where is your focus? imagining yourself on the beach or booking flight, accommodation and creating a travel itinerary… if we only focus on the outcomes and don't adequately plan or execute, we're not setting ourselves or each other up for success.
Have the courage to have a go
To facilitate new opportunities, we must not let the risk of failure stop us. We need to analyse how we do things and have the courage to suggest new ideas, develop new topics and new ways. We need to build on new ideas and innovations to get our home run events.
Seek commercial opportunity
A resilient business enables us to facilitate opportunity. The paradox of a resilient business is making a profit (to deliver future value) while delivering value to our customers. If our approach is biased to our customers, it will do both of us disservice. We need to fund ourselves to produce more value in the service of our customers.