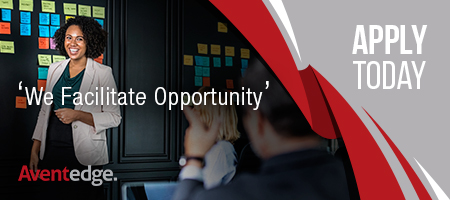 Production Roles
Aventedge
---
Our Producers are an inquisitive bunch of people, they are natural 'seekers of information'. As a producer you would be responsible for bringing our concepts into life. Our Producers spend their time researching, interviewing; key stakeholder, decision makers, c-suite executives and other influences, sourcing and confirming speakers and developing benefit driven content. They are driven by deadlines, networking and multitasking.
Your superpower is; bringing communities of people together and creating an environment for real conversations.
But your career is just launching… and the options are endless; sticking with the Production could see you as a Portfolio Director, managing a portfolio of Large-Scale Events or as a General Manager; leading a team of producers. Within the wider organisation you could see yourself with strong transferrable skills to move into Sponsorship sales or a more project management focussed role.