Boston Consulting Group (BCG)
Interested in joining BCG as a Graduate?
Did you know that graduate recruitment applications to join BCG Australia & New Zealand are open all year round?
We are looking for driven, curious students who are excited by a challenge and want to have a positive impact on their communities, whether local, national, or global. As a graduate at BCG, you will be tackling the toughest challenges, benefiting from accelerated learning that serves you for a lifetime, and working with a caring, diverse and inclusive community of exceptional people.
BCG ANZ Graduate Recruitment Application Process
You are required to submit an online application form by pressing the "Apply Now" button above or below. You may select up to three offices of your choice in order of your preference, but if you would like to be considered for BCG within Australia or New Zealand, please select either Sydney, Melbourne, Perth, Canberra, or Auckland as your first office preference.
Because we only provide internships for overseas MBA students, you will need to apply to our Consulting – Full-Time application advertisement.
Apply Now!!
Application Criteria
Each application should include your CV, cover letter, and academic transcripts. We want to get to know you, so please make sure you have information in your cover letter and CV about things you're passionate about and why BCG is a great career fit for you. As a guide, we'd like to see details about:
Any work experience that you have had. We are seeking motivated individuals who can showcase a strong career trajectory and a high level of impact in the roles they have held – make sure to include how many hours a week you work (if relevant)
Your extra-curricular activities, whether on campus or outside of university life. Have you played sport extensively, or are you involved in a move that takes up a lot of your time? We look for individuals to demonstrate impact and legacy, significant contribution, and high levels of commitment, initiative, and responsibility.
Your academic credentials. For Associate applications, you should be in your final year of undergraduate or postgraduate studies or have 1-3 years of work experience. For our Scholarship Program, you must be in the penultimate year of your undergraduate studies (or Master's degrees (excluding MBA) at the University of Melbourne or the University of Western Australia) for our Scholarship Program. Please include details of prizes or scholarships you've attained.
Australian/New Zealand citizenship or permanent residency in the country of your office preference.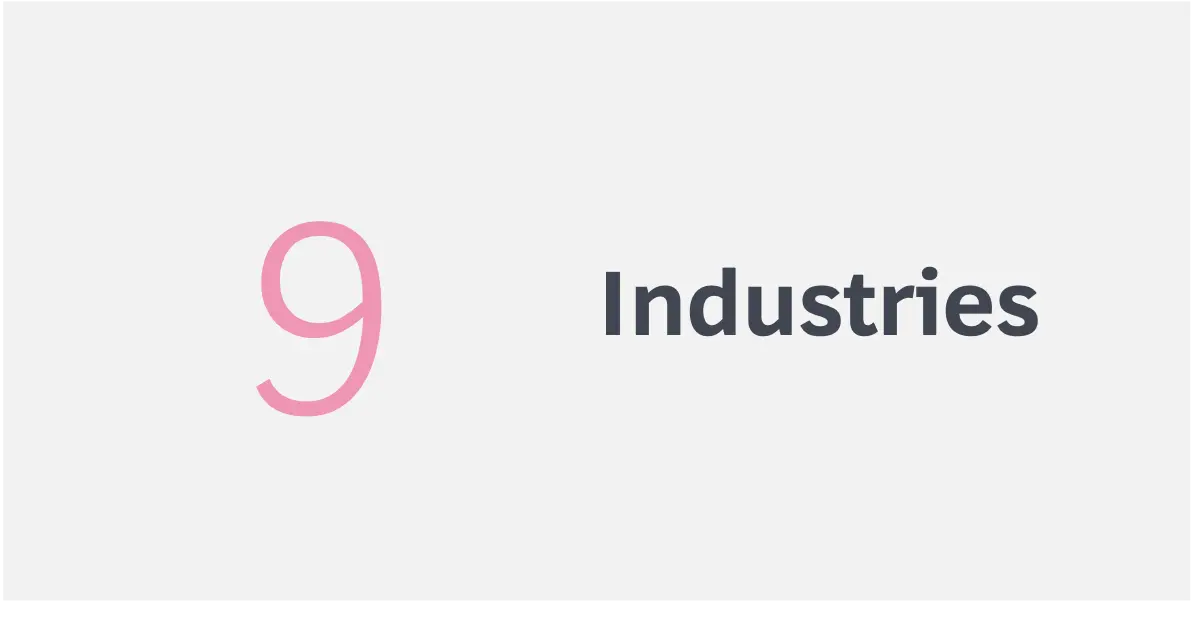 We work across 9 industries. Our consultants in Australia and New Zealand work across Energy & Environment, Financial Institutions, Public Sector, Insurance, Health Care, Principal Investors & Private Equity, Industrial Goods, Consumer & Retail, and Technology, Media & Telecommunications.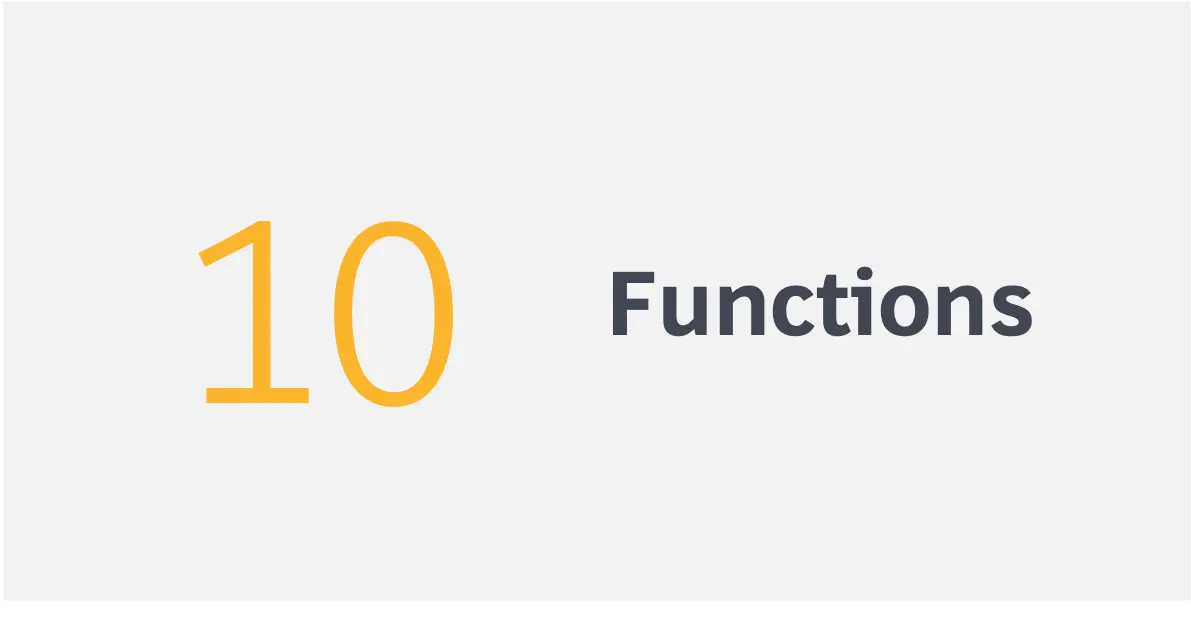 We support 10 business functions. Our jobs in Australia and New Zealand support business functions like People & Organization, Post-Merger Integration, Global Advantage, Transformation, Strategy, Corporate Development & Finance, Technology Advantage, Client Enablement, Operations, Marketing & Sales.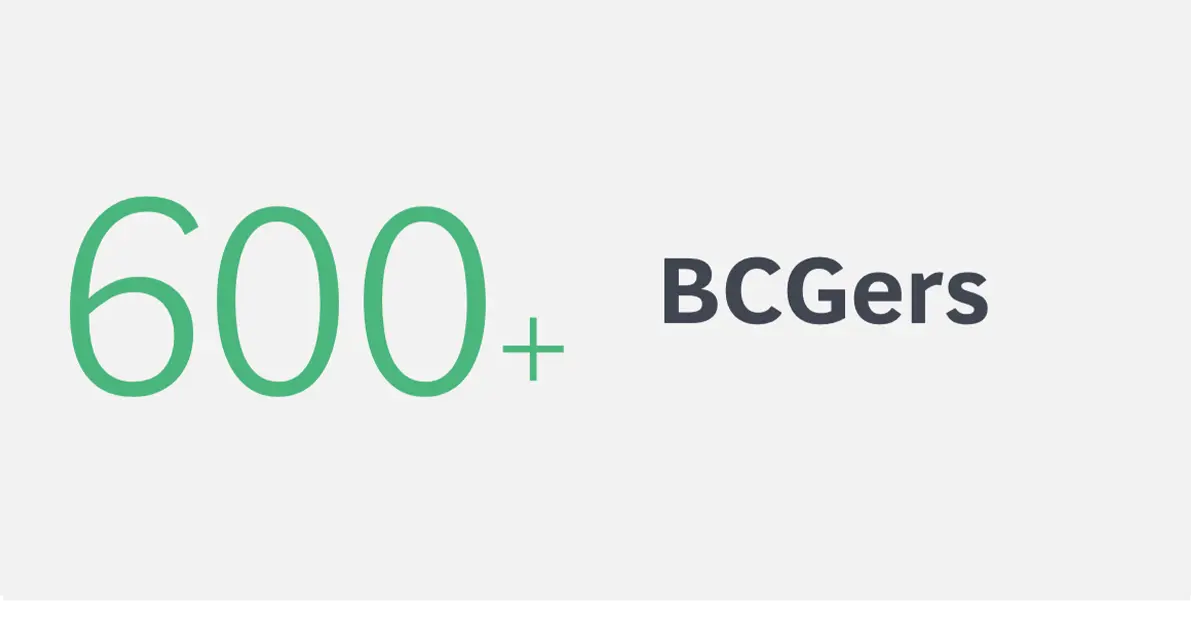 Our 600+ BCGers believe in diversity & inclusion. 600+ BCGers join us from diverse backgrounds and bring with them unique perspective that helps us go farther.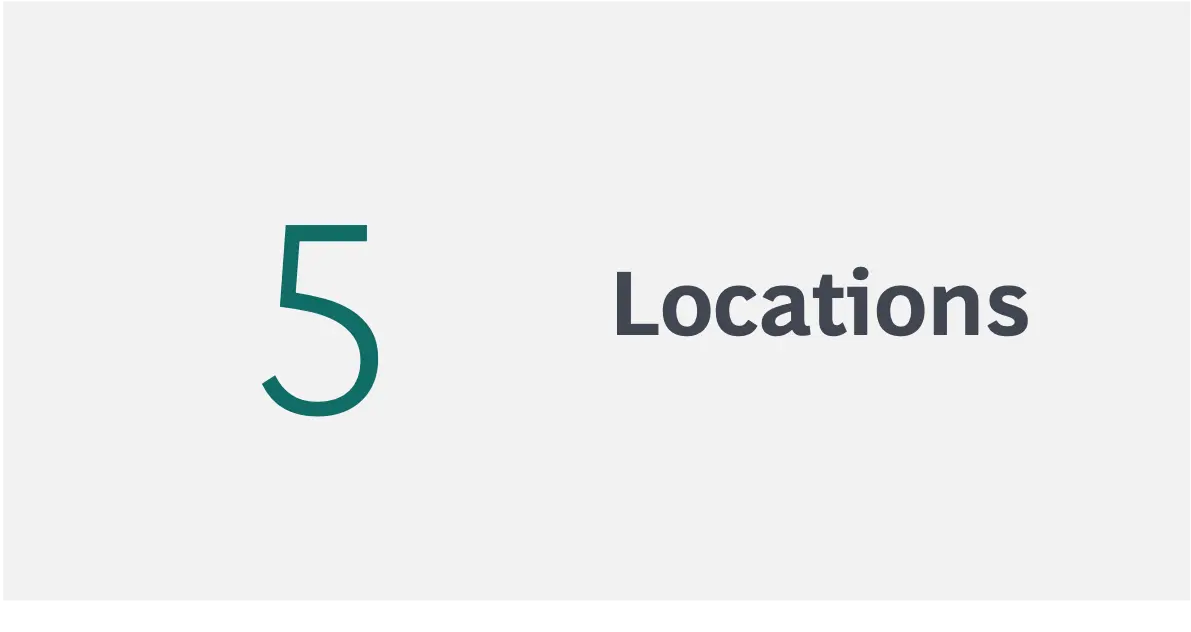 We are in all major cities across ANZ. Our 5 offices are located in Sydney, Melbourne, Perth, Canberra, and Auckland.
Have questions?
Contact our Talent Acquisition Team directly.
We want to make sure everyone experiences a positive, barrier-free recruiting process. Please reach out the Samara Dunn at any stage if you require additional support or adjustments to assist you with your experience, including support in submitting your application, providing identity documents, and/or attending a job interview. This includes any specific support for transgender and gender-diverse individuals. Get in touch with us.
25-10-2022
Job type:Graduate Jobs
Disciplines:

Banking and Finance, Business and Commerce,

...

Work rights:

Australian Permanent Resident, New Zealand

...

Locations:

Auckland (New Zealand),

...

Closing Date:10th Jan 2023, 12:59 pm
Search
Enter an employer or university you want to find in our search bar.