Hear from some of our employees about what it's really like to work at BDO and their careers to date:
---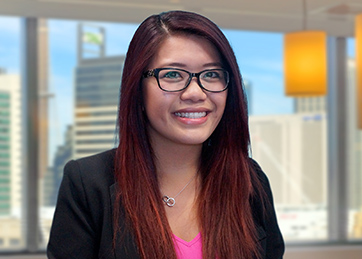 STEPHANIE SING
Manager, Audit & Assurance
"Since being a Cadet, I have been promoted throughout the years to my current position as a Manager. The opportunities available to progress have been pivotal to my overall development and I believe this is one of the many advantages of partaking in the Cadet program."
---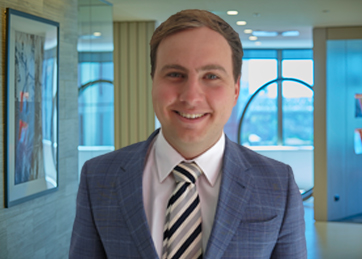 JAMES SCHLOSS
Senior Accountant, Business Restructuring
"When I started as a graduate in Business Restructuring at BDO Brisbane, I wasn't quite sure what to expect. But after just a few weeks in the role, I knew that I'd chosen the right service line for me."
---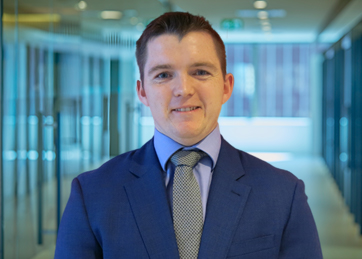 DAVID WRIGHT
Consultant, Corporate Tax
"The best thing about BDO for me is the variety of work I have been exposed to and the amount I have learnt in such a short period of time."
---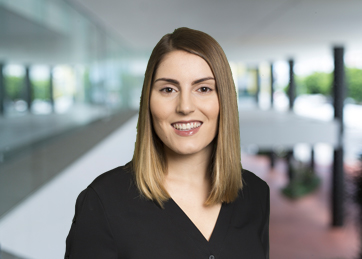 SASHA SIMPSON
Assistant Manager, Audit
"I love working in Audit at BDO. We have a strong team environment as we spend time travelling to all areas of North Queensland and the Northern Territory."
---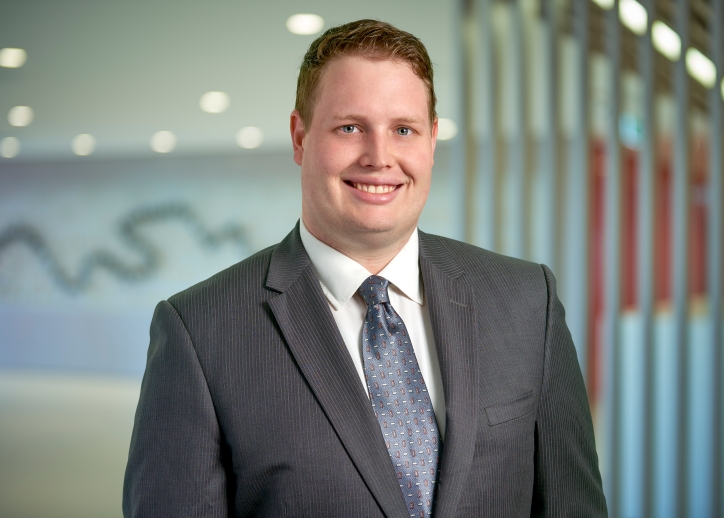 JARROD MARTIN
Manager, R&D Tax
"The Research and Development team within our tax practice gives professionals from a range of different backgrounds the chance to work with a diverse client base."
---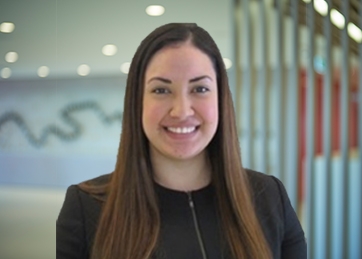 JOANNA LANE
Senior Consultant, Indirect Tax
"I'd say to anyone starting at BDO never to be afraid of taking up the training and development opportunities that the firm offers."
---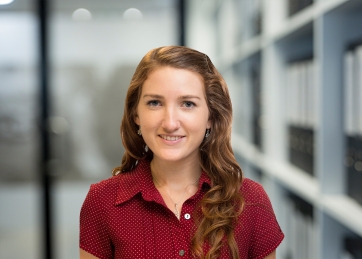 MICHELLE ROOS
Senior Accountant, Business Services
"From the minute I heard about BDO, I realised that they always put people first. BDO really cares about its people and I'm very glad I chose to work here."
---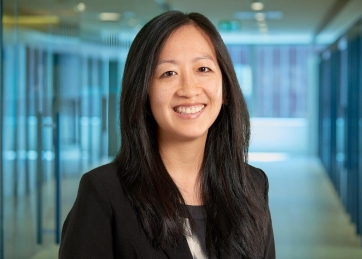 JACQUELINE SILVA
Manager, Business Services
"Business Services at BDO Brisbane has provided me with a lot of opportunities while being so flexible and supportive that I have felt fulfilled in my role here."
---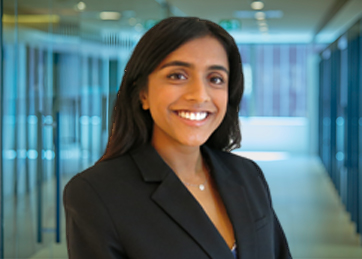 KESHNEE SINGH
Senior Auditor, Audit & Assurance
"Audit at BDO has equipped me with the skills to understand a multitude of different businesses, build technical knowledge and have the opportunity to foster relationships with my clients."
---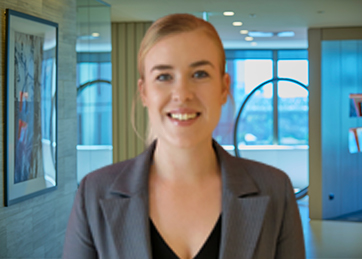 MELITA BRIGGS
Auditor, Audit & Assurance
"The culture at BDO is down to earth, everyone has a lot of fun together, there are socialising events (including sporting teams and trivia nights) as well as regular training and constant mentoring and support."
---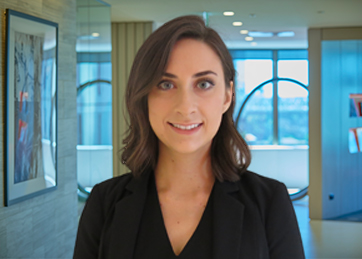 BRITTNEY KANE
Accountant, Business Rectructuring
"The on the job training I have completed and the support received from my team since starting as a graduate in Restructuring, has helped me to build a toolkit of skills to control and handle these difficult situations."
---
ADAM BORENSZTAJN
Graduate, Audit & Assurance
"BDO's support through my studies has been a real highlight for me, and I can't wait to finish my exams and become a fully qualified Chartered Accountant."
---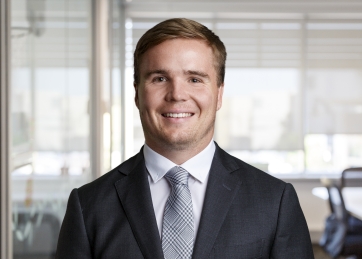 MICHAEL RIDDLE
Graduate, Corporate Finance
"So far I've had a really positive experience at BDO and I can see myself staying here for a long time to come."
---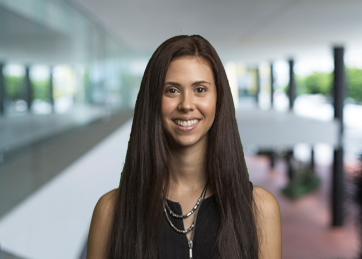 HANNAH BOLTON
Accountant, Business Services
"BDO's summer vacation program was one of the best things I could have done to prepare myself for the world of work."
---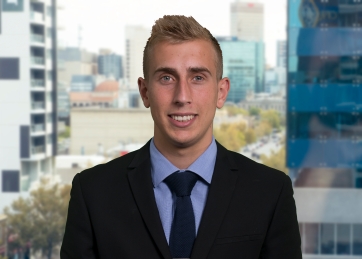 JAKE CHESINI
Graduate, Business Services
"Making the leap between university and a graduate job could have been difficult, but BDO helped to make the transition go as smoothly as possible."
---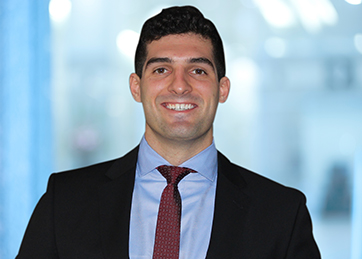 MATHEW BARRIE
Senior Analyst, Corporate Finance
"BDO's Melbourne office has a great, inclusive culture. A positive work-life balance and the opportunity to work directly with people at higher levels is something which attracted me to BDO in the first place."
---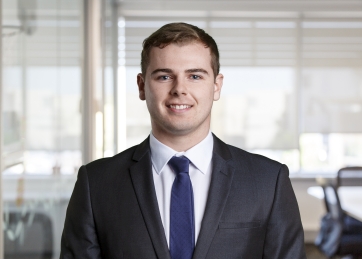 DANIEL BRYANT
Graduate, Tax
"I've worked at BDO for a little over a year now, and every minute has been hugely rewarding. It's an environment that provides ample opportunities, experiences and challenges, and has helped me to realise my passion and pursuit in corporate tax."
---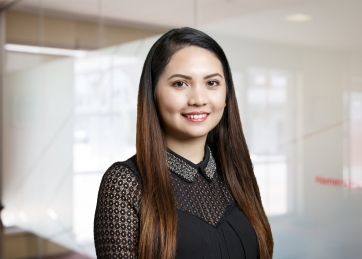 JENINA NUNAG
Intermediate, Business Services
"I am now experiencing first-hand the benefits of being a BDO employee and BDO has instantly become my second home."
---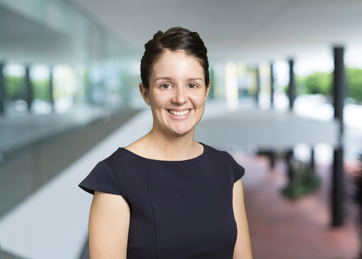 KATE SPEZIALI
Senior Accountant, Business Services
"I've loved every minute of my chartered accounting journey here at BDO. I couldn't have asked for a more supportive environment."
---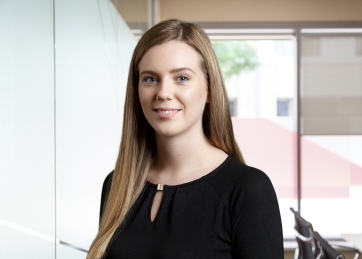 KEIRA CLARK
Graduate, Tax
"Don't be worried about the recruitment process. BDO puts you at ease straight away and it's really a snapshot into the collaborative and welcoming culture that exists here."
---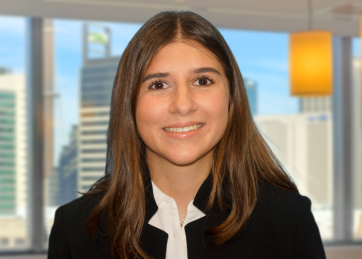 JOANNA PETROHILOS
Graduate, Business Services
"One of the best things about working for BDO is that the firm's personal approach means that I get fantastic support, but the firm is also big enough that there's a lot of opportunities for career development.
---