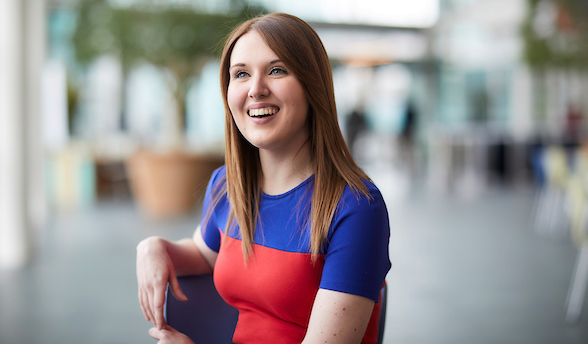 WHAT WE DO
From the deep sea to the desert, from rigs to fuel retail sites and research centres, we deliver light, heat, and mobility solutions for a changing world. We track, trade and deliver the world's energy in real time and we are involved in almost every aspect of the complex energy system that drives our world. We also develop renewable energy such as biofuels and onshore wind. Thanks to our reach and 75,000 incredible people, we are one of only a few companies equipped to deliver energy and mobility on a global scale.
But we're more than a global energy business, we are also a retailer. We bring distinctive offers and rewards to our customers, opening fresh retail sites and introducing new, leading-edge technology to the market. We deliver high-quality fuels and lubricants that take customers where they want to go – our brands span BP Ultimate, Castrol, Air BP and Shipping.
OUR VALUES & CULTURE
As a company, we care deeply about how we deliver energy to the world. We believe that creating a brighter future starts with getting the little things right. Working with us, enjoy a culture of collaboration and respect.
Working across teams and functions, you'll enjoy access to some of the most talented people in their fields. Equally, you'll be valued for your skills and expertise. Collective success is rewarded and diversity is highly valued. So we'll welcome your ideas and opinions, trust you to do your job and treat you with genuine respect and consideration.