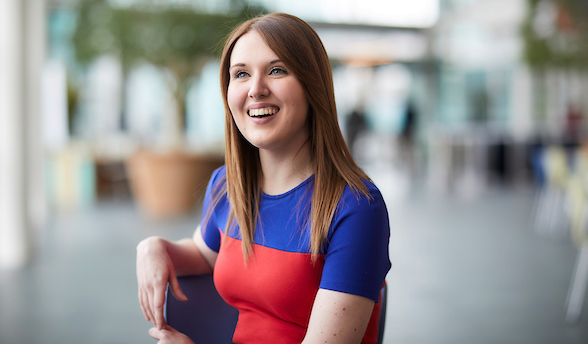 Indigenous Opportunities

BP
---
There are many things that make BP a great place to work. We support you to develop your career and we're flexible to your needs outside of work. BP supports our Indigenous employees with development plans, mentoring programs and opportunities to attend leadership and personal development training.

INDIGNEOUS INTERNSHIPS:
Graduate & undergraduate opportunities:
We're proud to partner with Career Trackers to offer Australia-wide opportunities for Indigenous interns completing an undergraduate or postgraduate degree at an Australian university.
Internships are available in a wide range of areas including communications, marketing, engineering, robotics, finance and IT. Our 12-week Programme runs concurrently with our Internship Programme from November to February, with a break over the Christmas and New Year period.
We offer competitive salaries and other benefits including professional and capability development. You'll also be exposed to a global organisation with a reputation for innovation and strong technical knowledge.
You can apply for an Indigenous Internship at any time, although we only employ interns over the summer period. If you identify as being Indigenous but are not affiliated with Career Trackers, you can still apply, just let us know when you do.
---