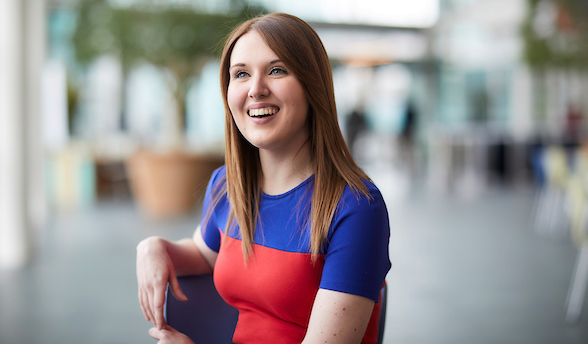 OUR PARTNERSHIPS
We put our people – and the communities they're a part of – first. We're involved in a variety of community partnerships and projects and we're committed to supporting the Australian community through our partnerships with organisations like OzHarvest and the McGrath Foundation.
Oz Harvest
BP is proud to be a major sponsor of OzHarvest - Australia's first perishable food-rescue organisation that aims to reduce food waste and help deliver more meals to people in need across Australia. As part of our unique five-year partnership, we're committing up to $1 million annually to support OzHarvest food rescue operations across the country. Our support ranges from donating 400,000 Litres of BP Ultimate fuel for OZ Harvest's fleet of yellow vans and support for community education Programs. We're also supplying quality surplus food from more than 80 of our BP operated retail sites across Australia to the people that need it most.
McGrath Foundation Partnership
The McGrath Foundation is one of Australia's leading breast cancer support and education charities. The foundation raises money to fund McGrath Breast Care Nurses in communities right across Australia. Our goal is to fund a new McGrath Breast Care Nurse every year.
Learn more about BP 's partnerships here.
INDIGENOUS PARTNERSHIPS
BP Australia also has a strong and proud history of working with Aboriginal and Torres Strait Islander communities. Through our Reconciliation Action Plan, we're committed to our Indigenous communities in many ways.  We're proud to create career pathways and employment opportunities through internships, education and supplier partnerships, and by supporting the growth of Indigenous businesses.
VOLUNTEERING OPPORTUNITIES
All full-time and part-time permanent employees are eligible to apply for up to two days (pro rata) volunteering. Our graduates are among our most active volunteers. If you're a full-time employee, the BP Foundation will also provide match-funding for your fundraising and volunteering time.