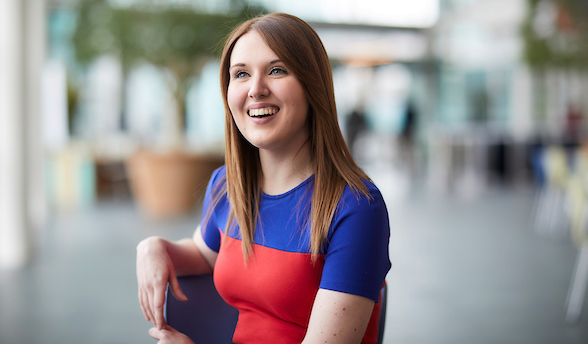 BP have set up an online platform called 'The Skills Refinery' to help students develop the essential professional skills students will need to be successful in the future of work, based on research from the World Economic Forum. Anyone can join, the more the merrier.
There is a self-assessment which helps students to identify which soft skills they need to work on, then they get to participate in a number of online learning modules. It culminates in a competition for those who wish to enter, with the winner being invited to the 2019 One Young World Conference (all expenses paid).
Here is the link to the platform - https://www.bpskillsrefinery.com, there is also a media release here.
---